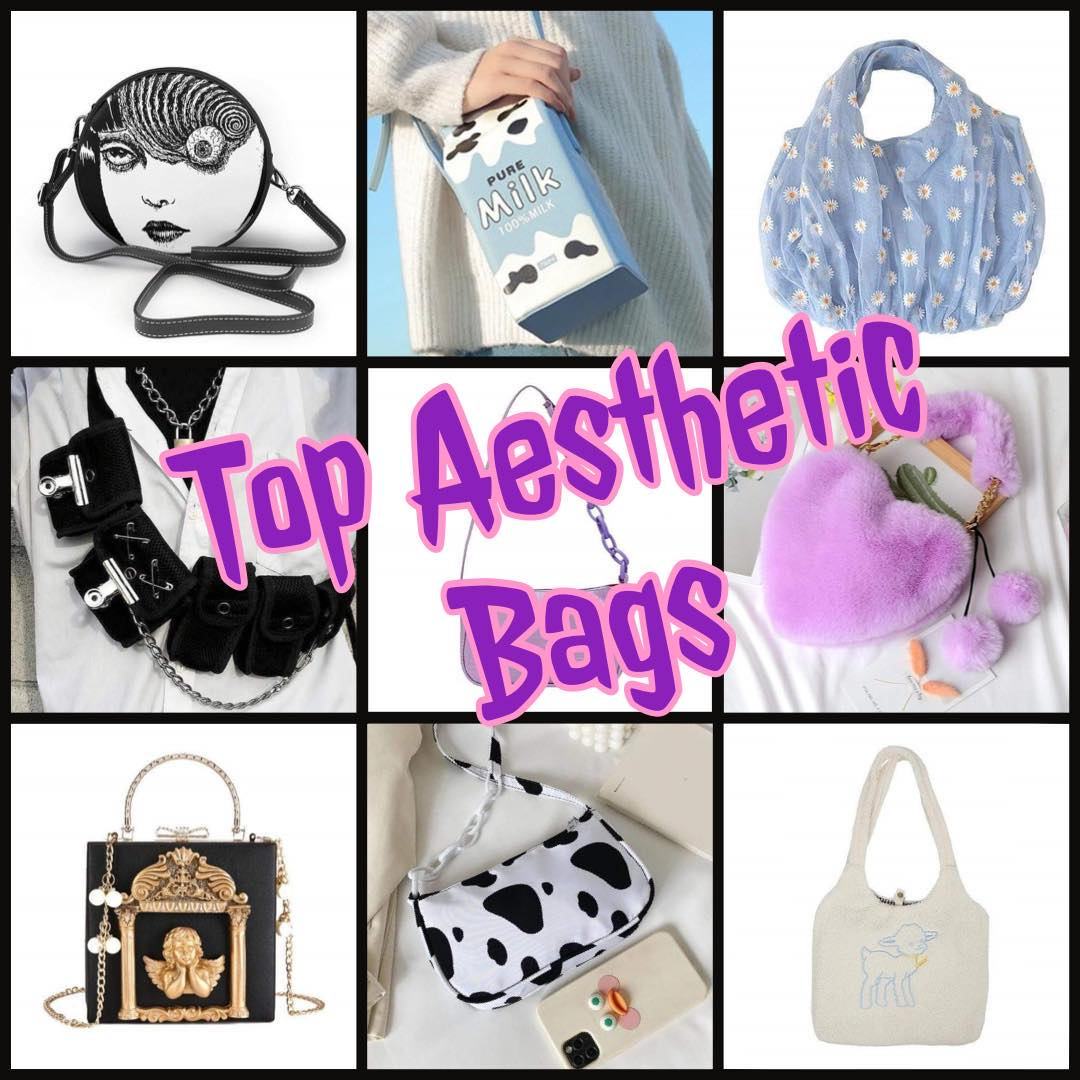 Posted by All Things Rainbow Store on
---
Every aesthetic girl should have her own small collection of handbags. But what to do when basic, ordinary styles and colors are just not that aesthetic? Check out our collection of our top aesthetic bags for 2023 now!
read entire article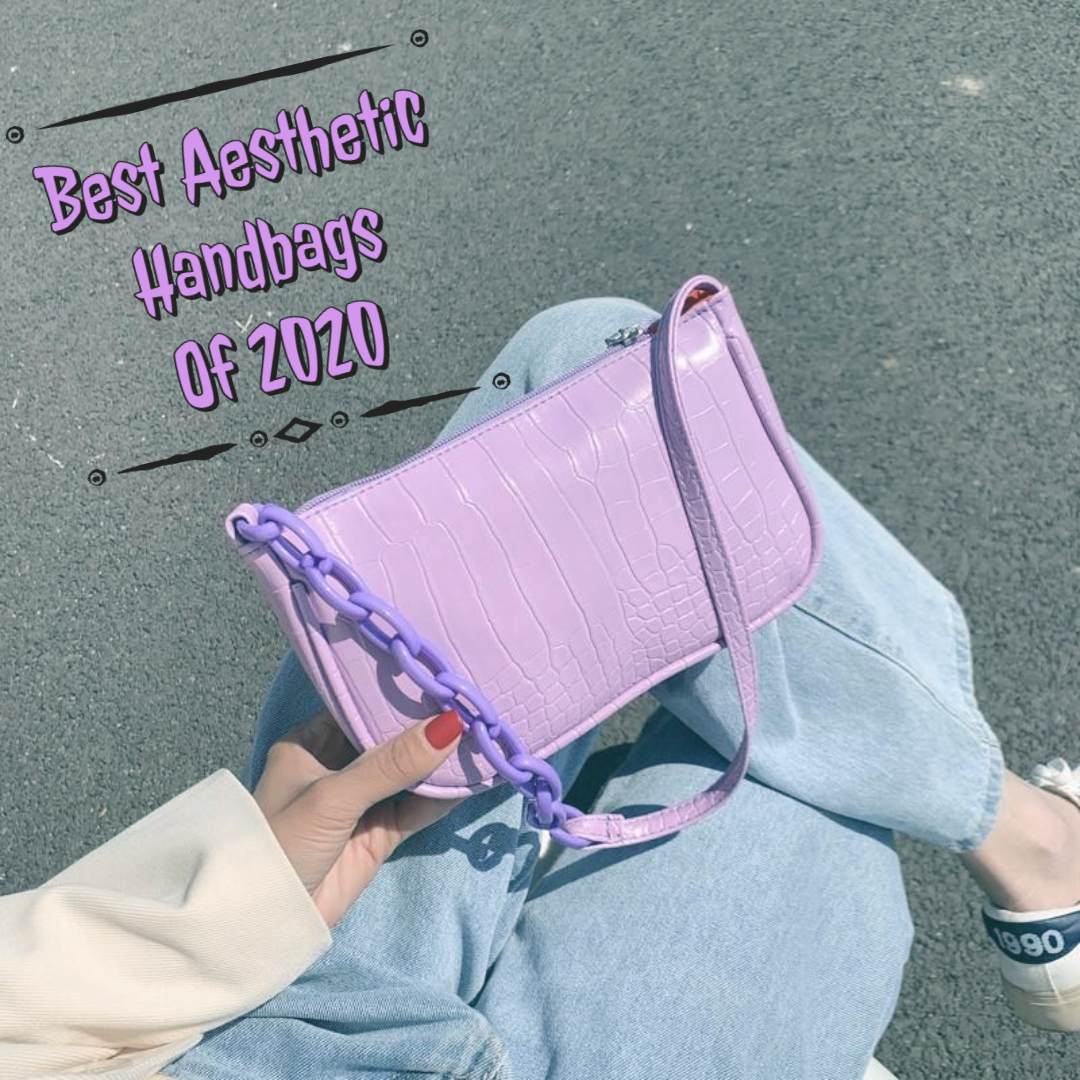 Posted by All Things Rainbow Store on
---
Choosing an aesthetic handbag has never been easy. The choices are endless so in this post we have prepared for you our top 10 most popular aesthetic handbags of 2020. Check them out now!
read entire article