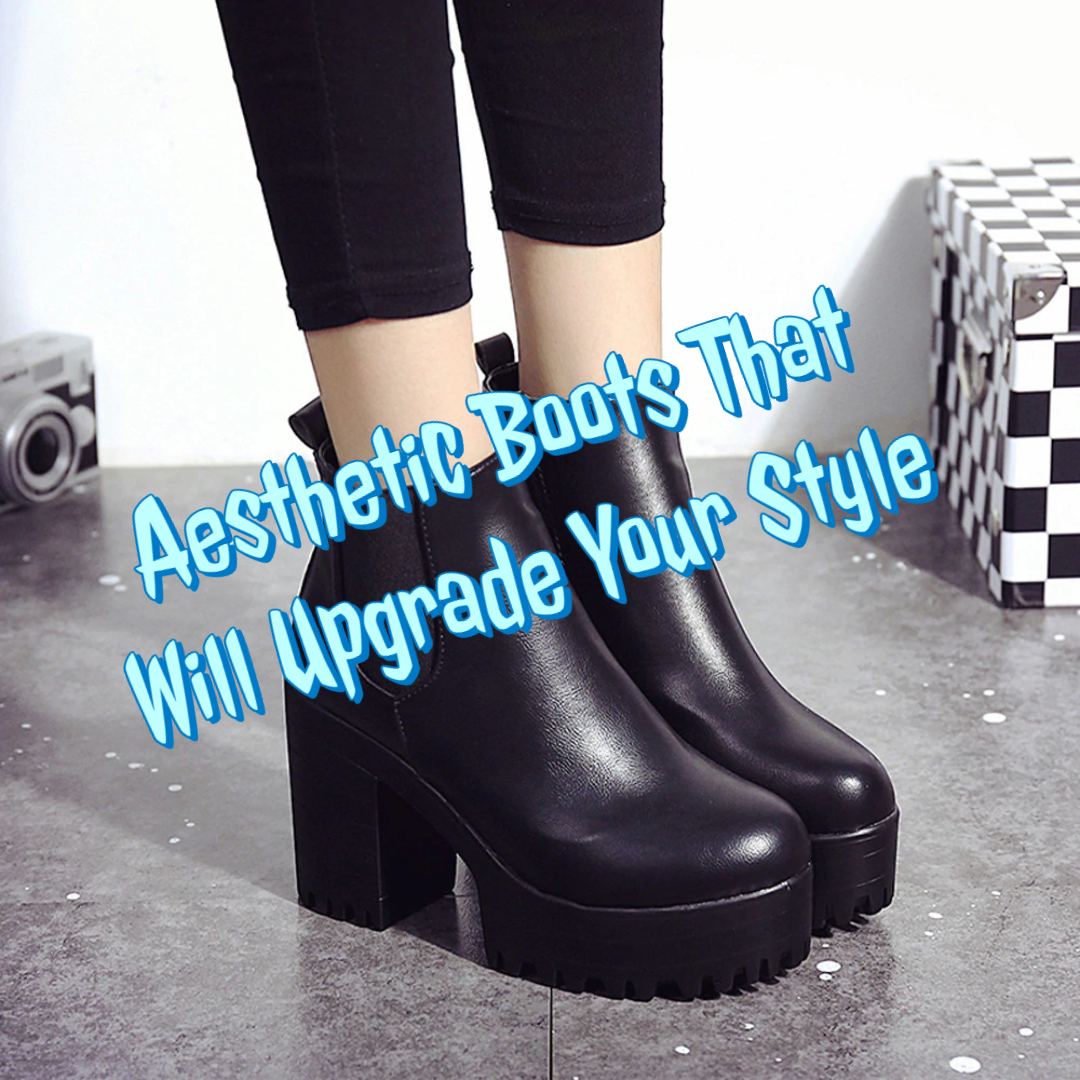 Posted by AllThingsRainbow Team on
---
Aesthetic fashion is THE BEST and when it comes to perfect statement shoes that will highlight your aesthetic look, we have just what you need! No matter what you decide to wear, these boots...
read entire article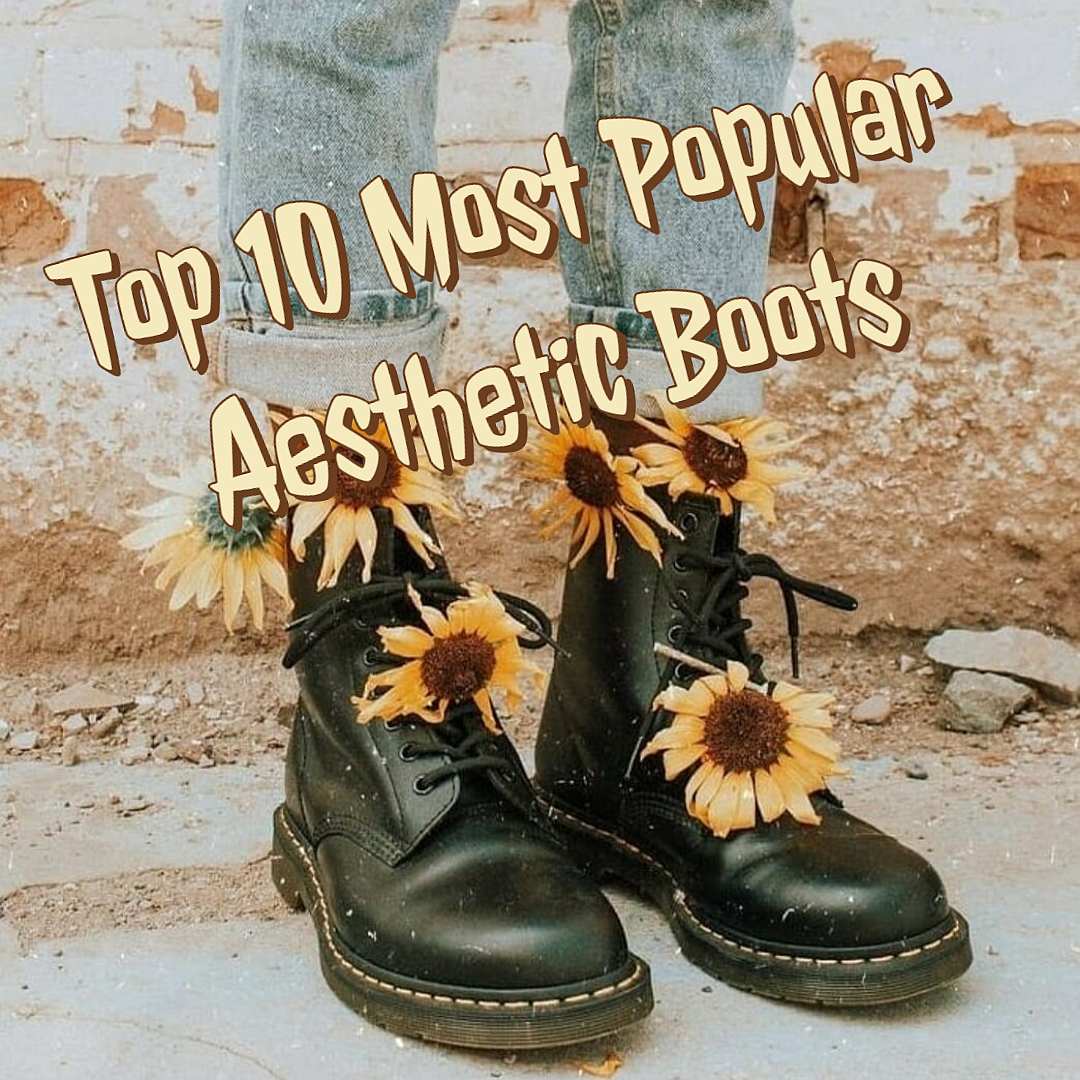 Posted by AllThingsRainbow Team on
---
Aesthetic Boots are one of  the most important elements of aesthetic fashion and we should consider them very seriously. When styling aesthetic boots, remember that for these type of shoes it is worth to try few different type of outfits...
read entire article