Posted by All Things Rainbow Store on
---
According to astrology, each zodiac sign has a color assigned to it that best suits its character and personality. Your given color could be in a  little thing such as a jewelry piece, scarf or.... one of our socks! Find out what is the Best Socks For Your Zodiac Sign now!
read entire article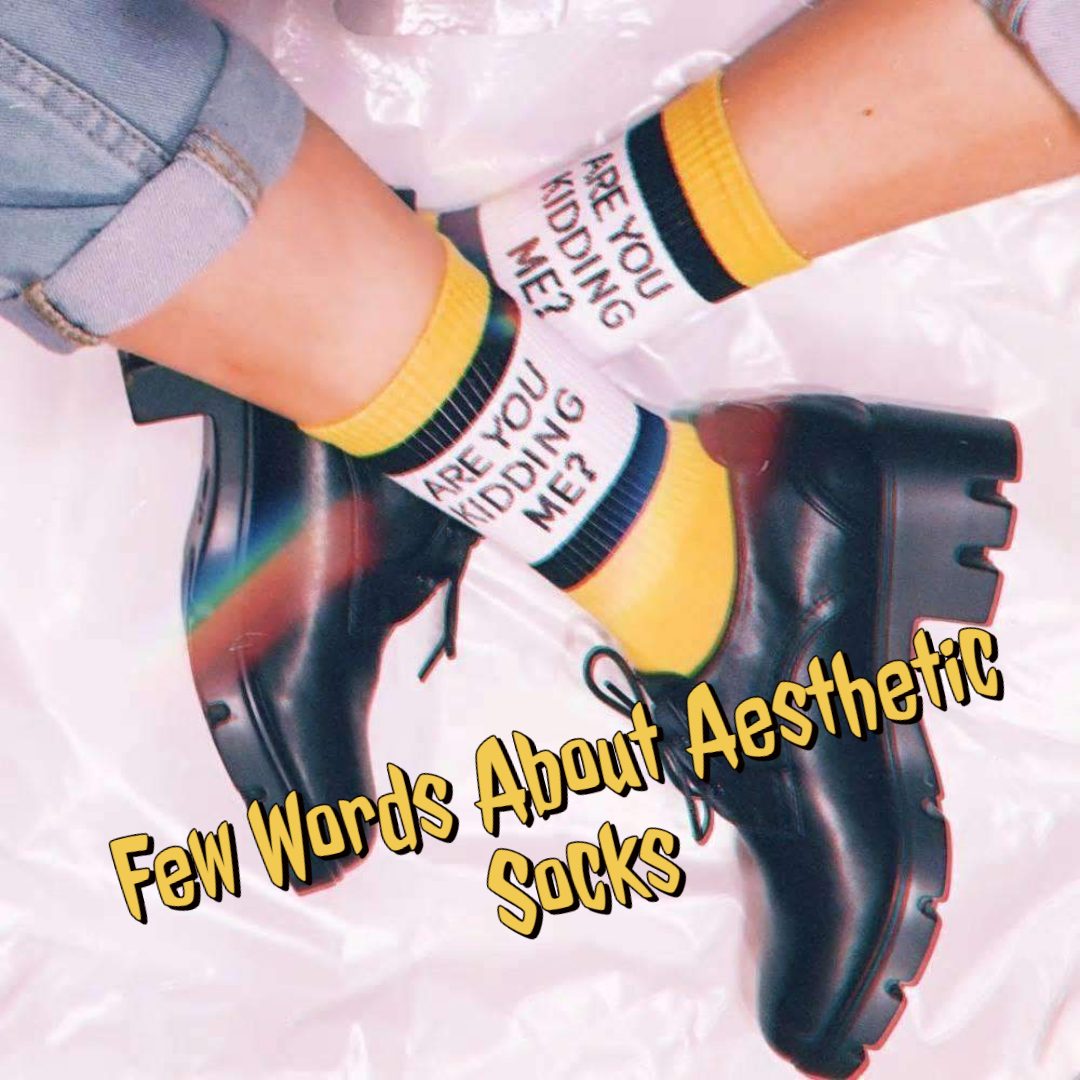 Posted by AllThingsRainbow Team on
---
Aesthetic socks are not just an extra accessory to compliment your aesthetic look. Aesthetic socks are a lifestyle! In our collection, you will find a range of different types of aesthetic socks starting from crazy & colorful, artsy, grunge all the way to the one with a bit of attitude! Thanks to different lengths,...
read entire article