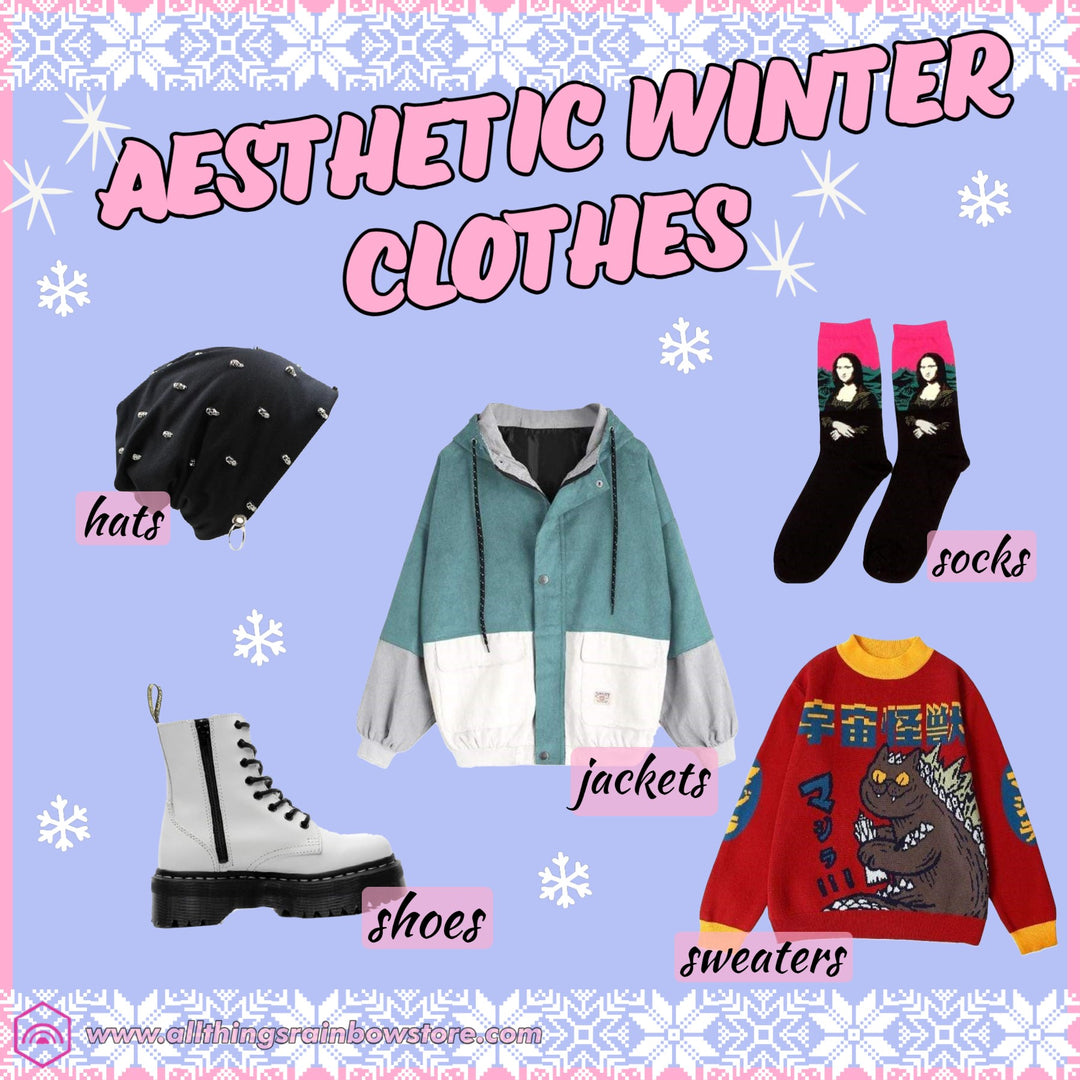 Posted by All Things Rainbow Store on
---
Winter is fast approaching and soon, every morning you might end up standing in front of the mirror thinking about what to wear. The choice between "pretty but thin" and "warm, but ugly" is never easy. Before you decide to give up your comfort for the sake of your aesthetic look...
read entire article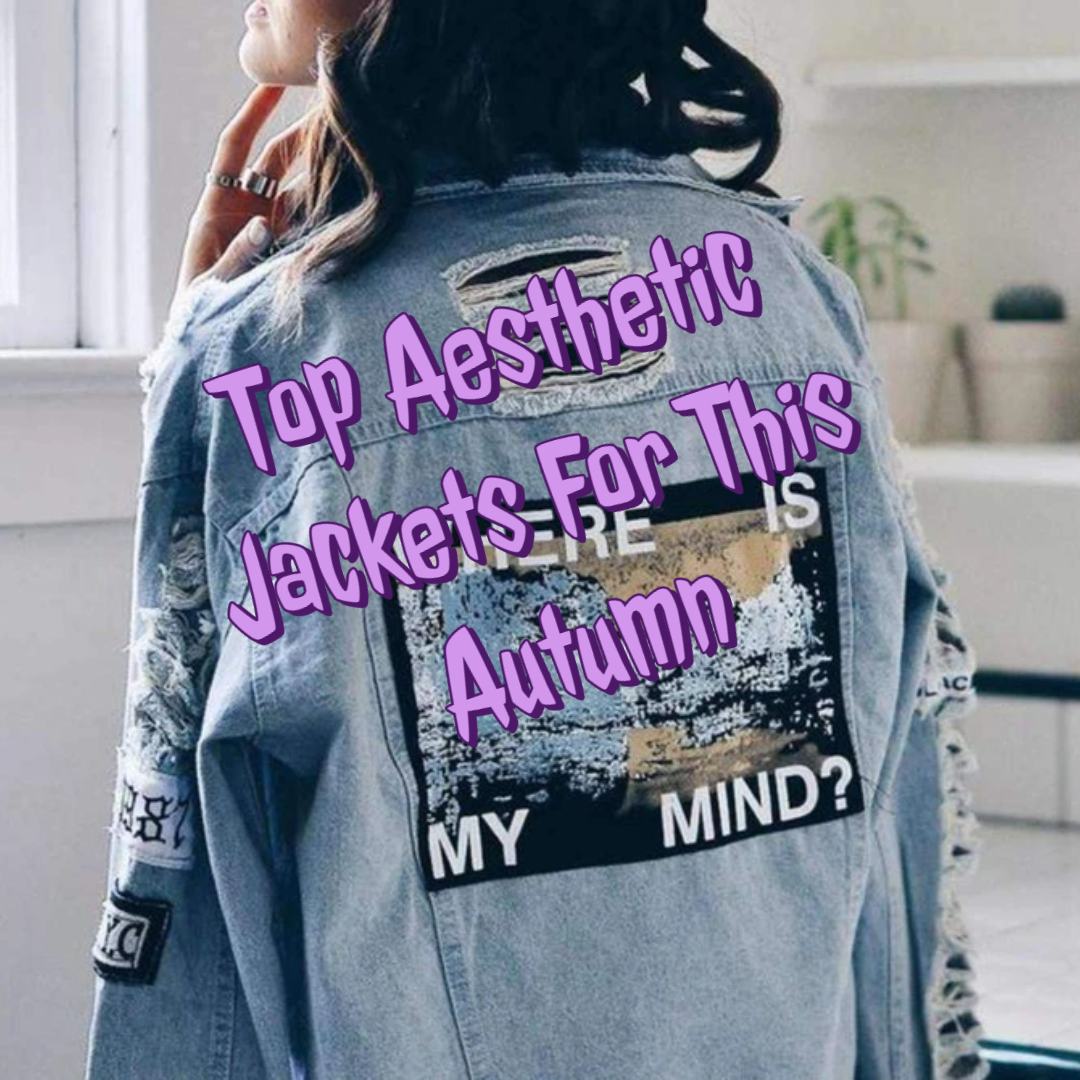 Posted by All Things Rainbow Store on
---
The autumn weather in full flow and it's a perfect time for us to launch a collection of new aesthetic jackets and windbreakers. Our top aesthetic jackets are designed to keep you warm on a cold day, protect you from rain or wind and of course keep you up to date with the latest aesthetic fashion trends!
read entire article