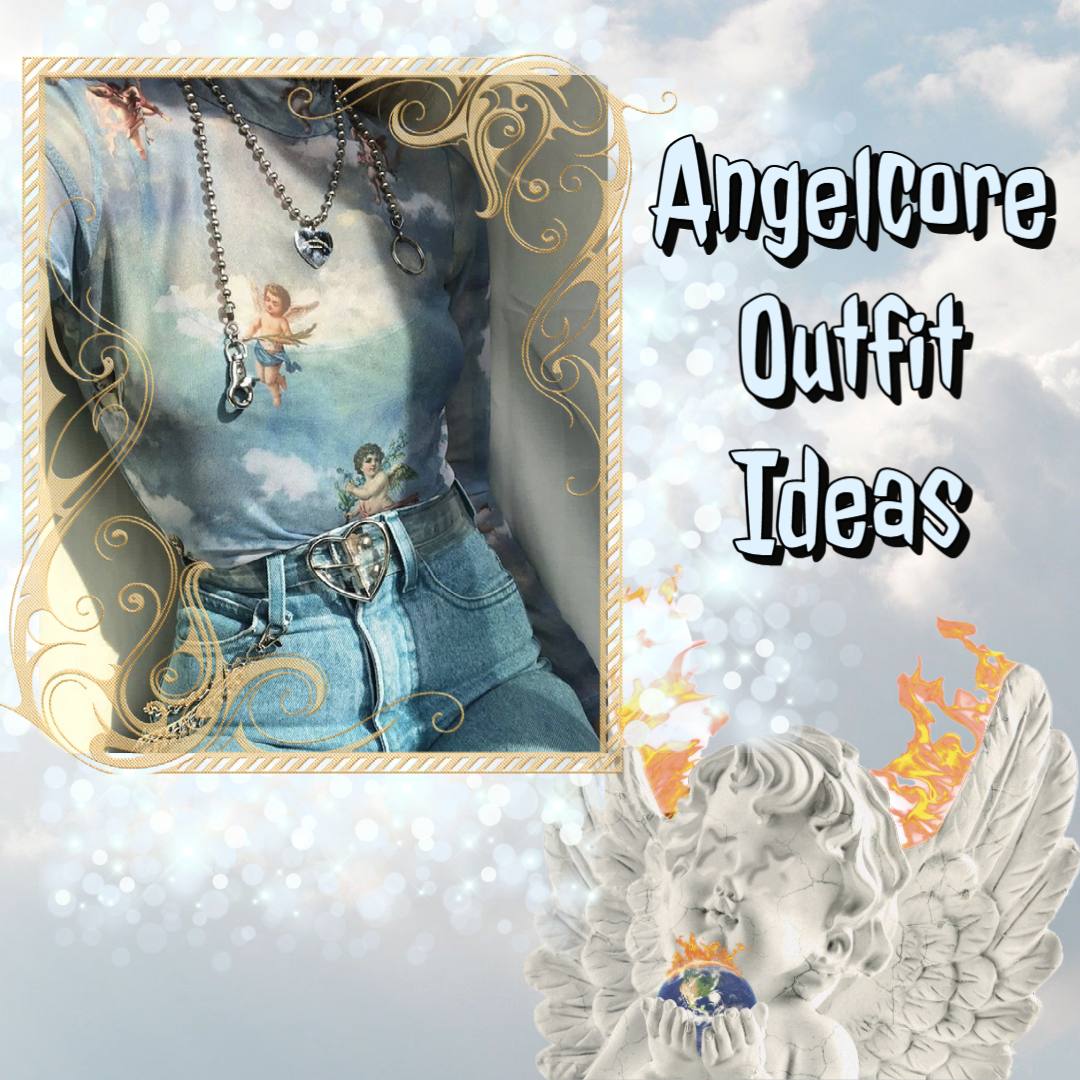 Posted by All Things Rainbow Store on
---
Angelcore is the fashion style that has been gaining lots of popularity in recent years.  By just adding a few angelic themed fashion pieces you can create a unique angelcore outfit that is sure to grab lots of attention anywhere we go! Check out now!
read entire article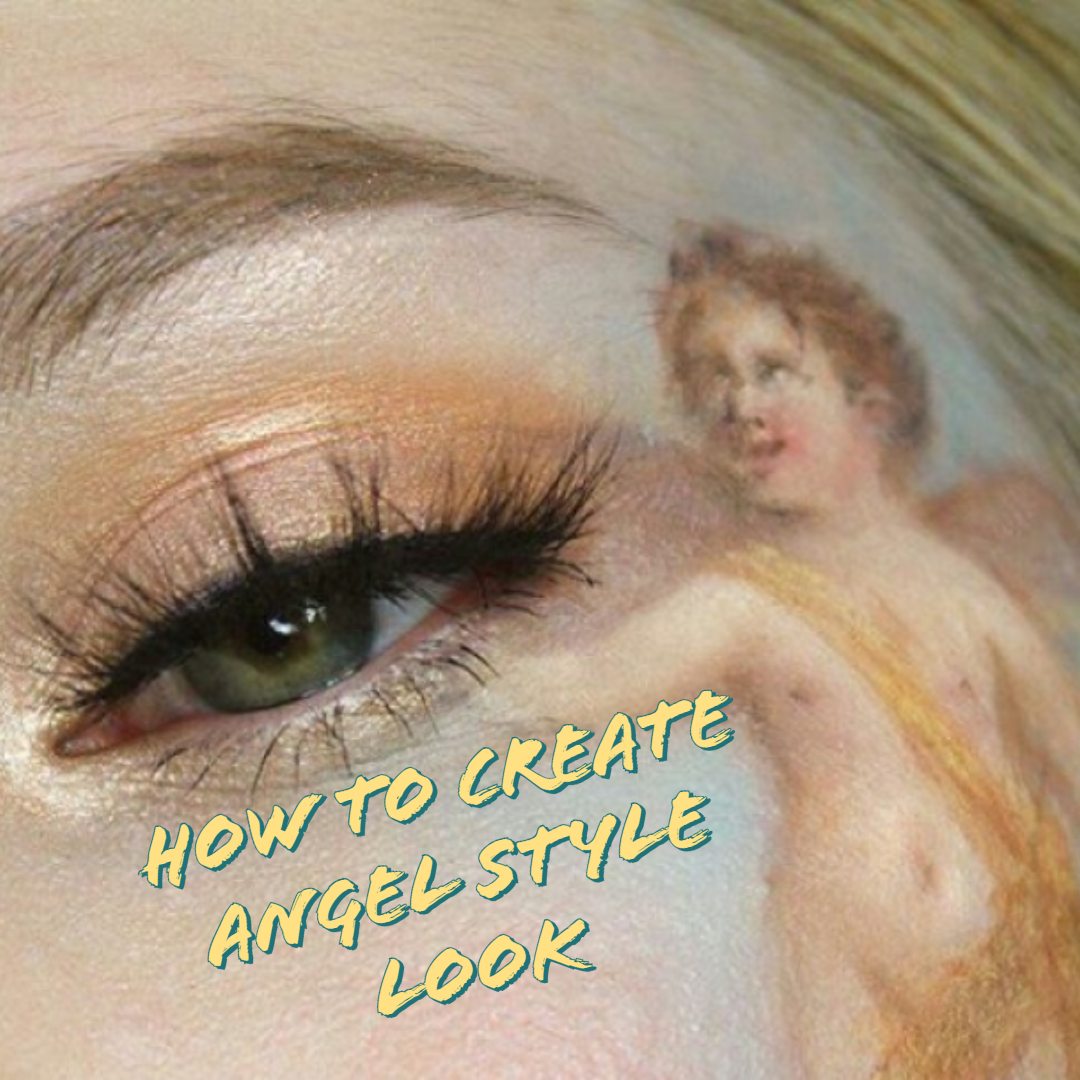 Posted by AllThingsRainbow Team on
---
Angel style requires the absence of strong colors, the exception could be the use of blush on your cheeks and, if you really fancy - red color lipstick. See how to make your angelic look really stylish.
read entire article