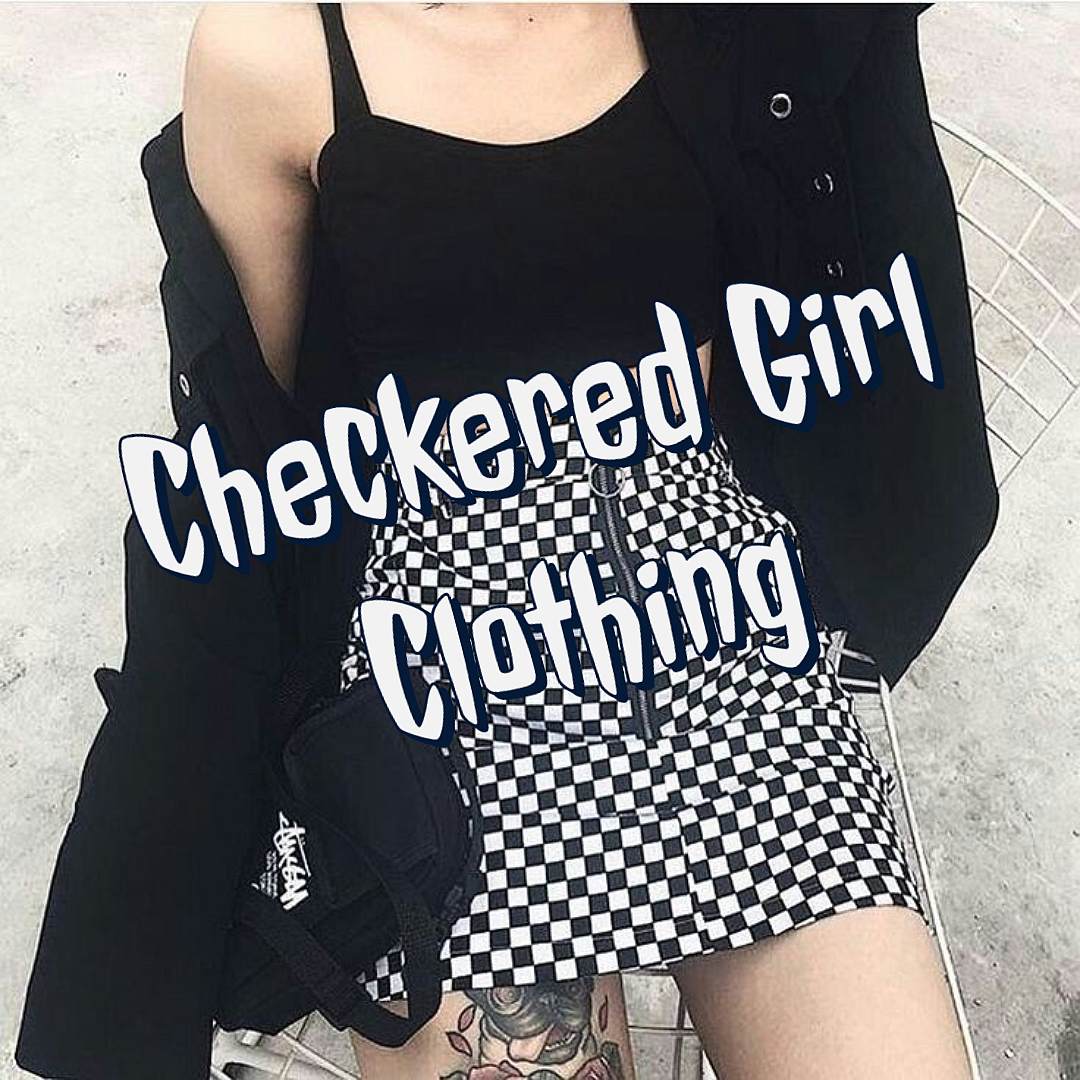 Posted by AllThingsRainbow Team on
---
Checkered Style clothing are timeless. It's a perfect solution for any type of aesthetic style wardrobe. You should be taking aesthetic checkered style very literally and don't be afraid to have that pattern from head to toe. If you are less adventures, try to mix...
read entire article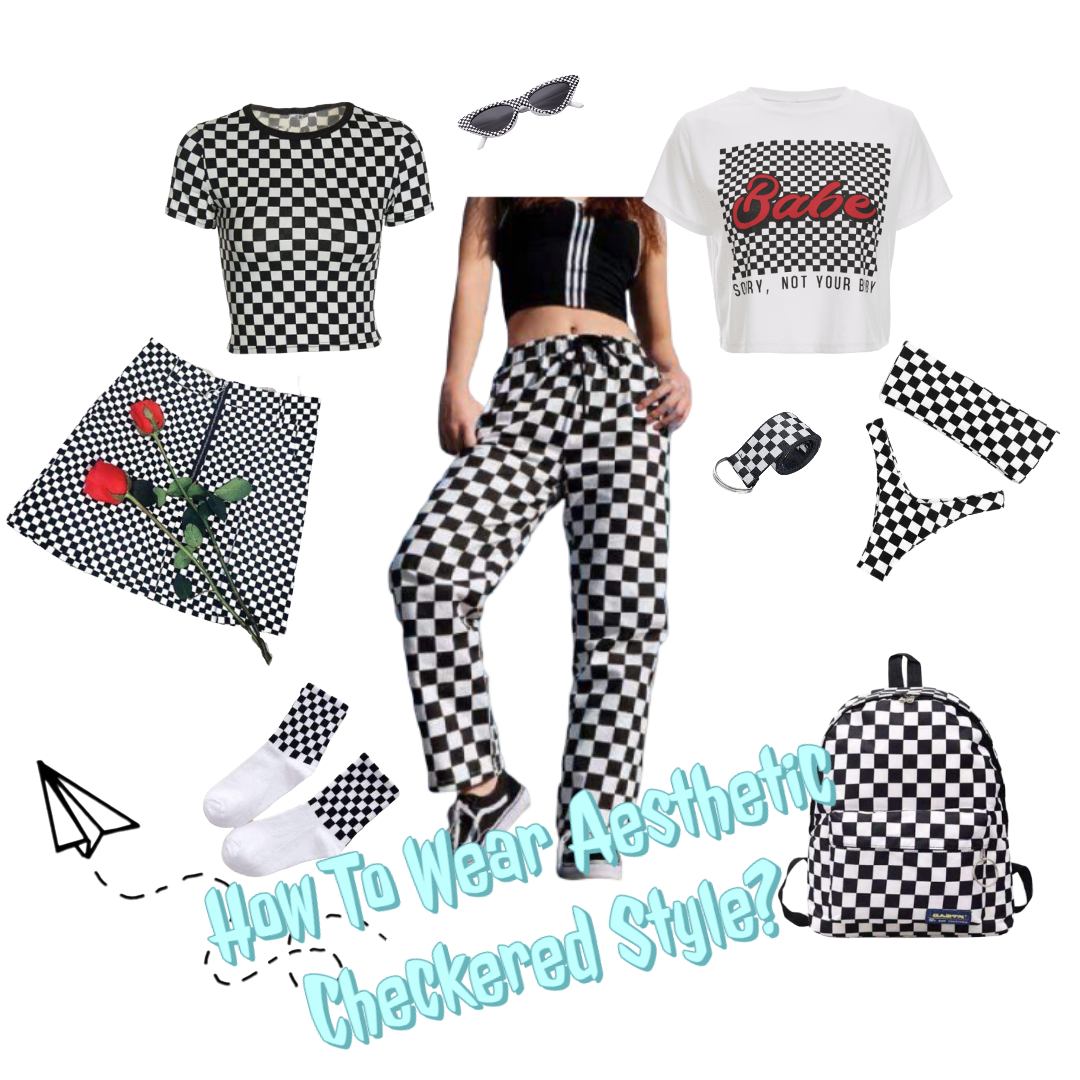 Posted by AllThingsRainbow Team on
---
Aesthetic checkered outfits will probably never go out of style. It's a timeless design that suits every aesthetic girl. The checkered clothes work well with creating a total checkered look as also when doing mix and match with other pieces in your wardrobe. No matter what you will go for, you can always be sure that y...
read entire article