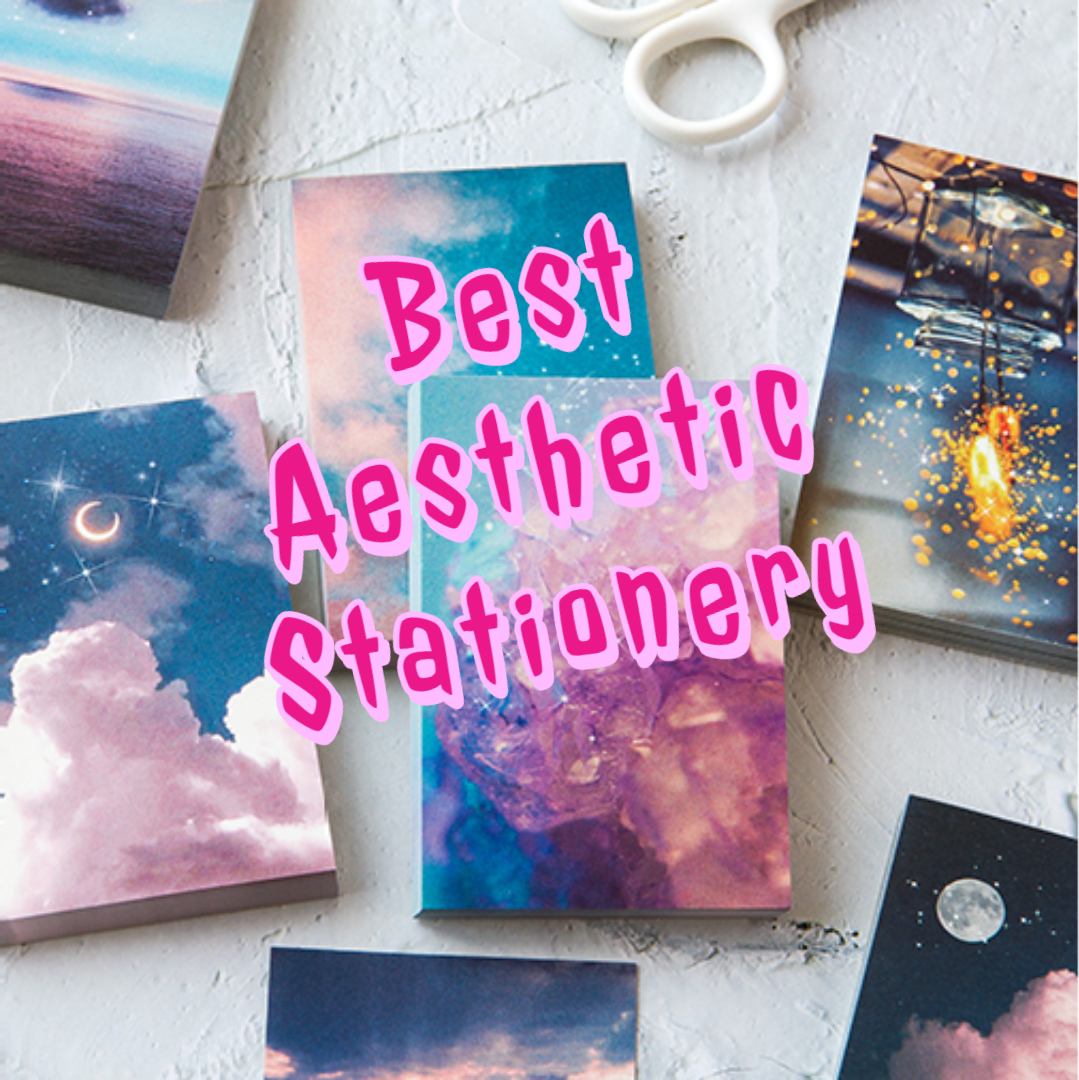 Posted by All Things Rainbow Store on
---
Everyone likes aesthetic stationery. Young teenagers or students, we always looking for something that will make our desk looking just a little more, well... aesthetic. Check out our list of of our very best aesthetic stationery products now!
read entire article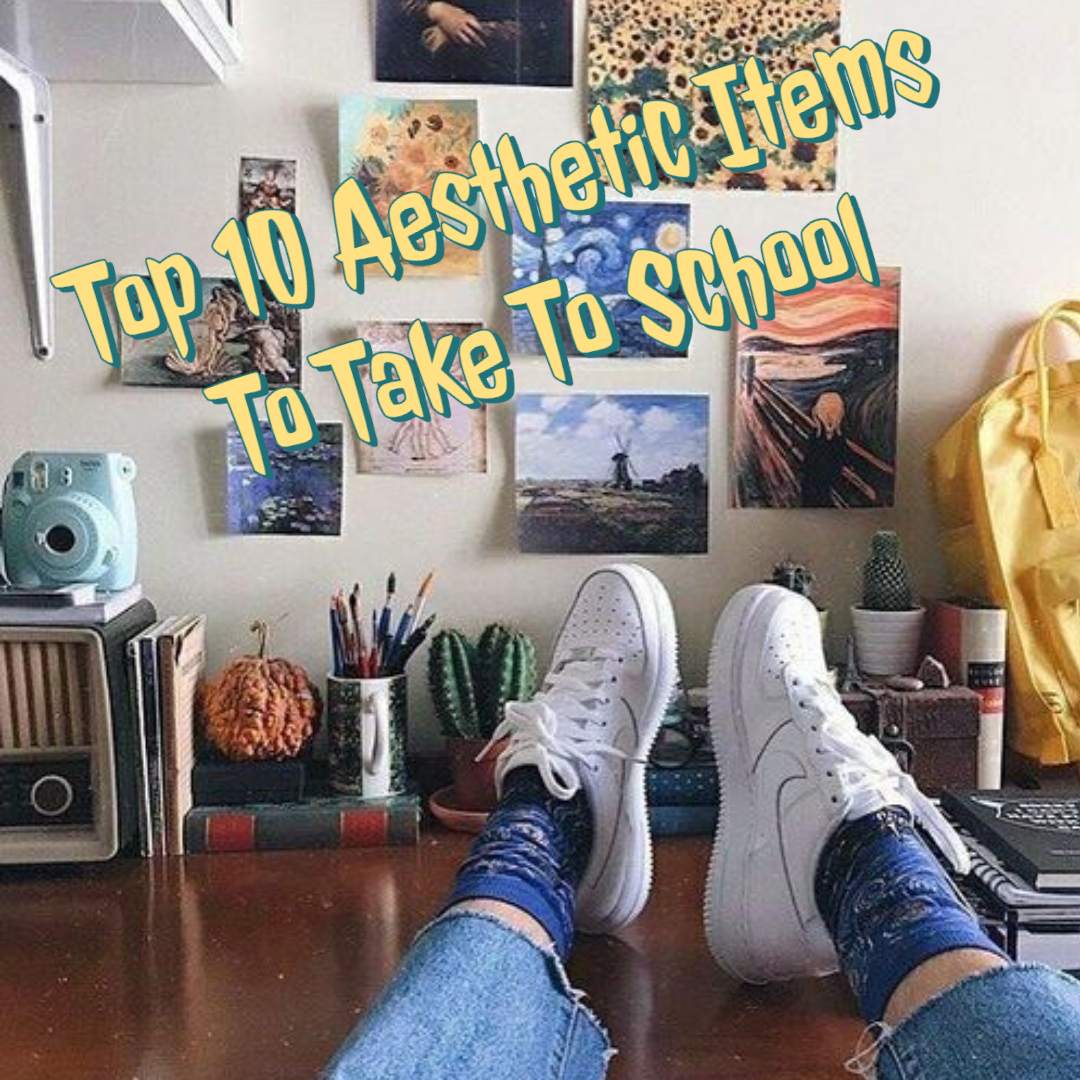 Posted by AllThingsRainbow Team on
---
There is still a long way till the end of holiday season and very few of us might be  thinking about school at this moment. The time is running fast though and soon we will all have to complete our shopping for a school year ahead. New backpack, aesthetic pencil case, notebooks, pens, pencils and many other things...
read entire article