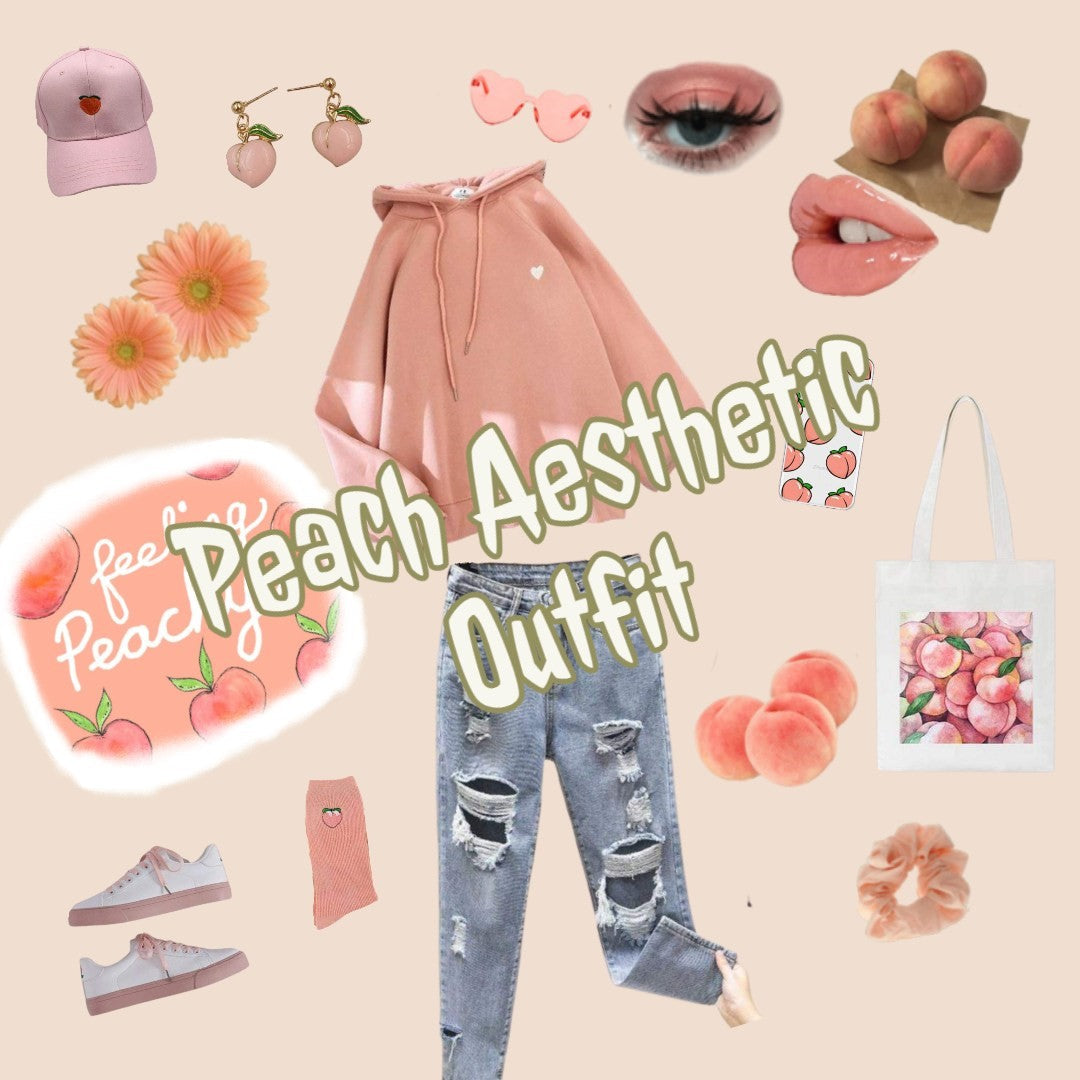 Posted by AllThingsRainbowTeam on
---
Why peach aesthetic outfit? The peach color in this aesthetic outfit is best for creating a positive vibe around yourself. It creates a feeling of warmth, comfort, kindness and joy so it's the best color to put on when....
read entire article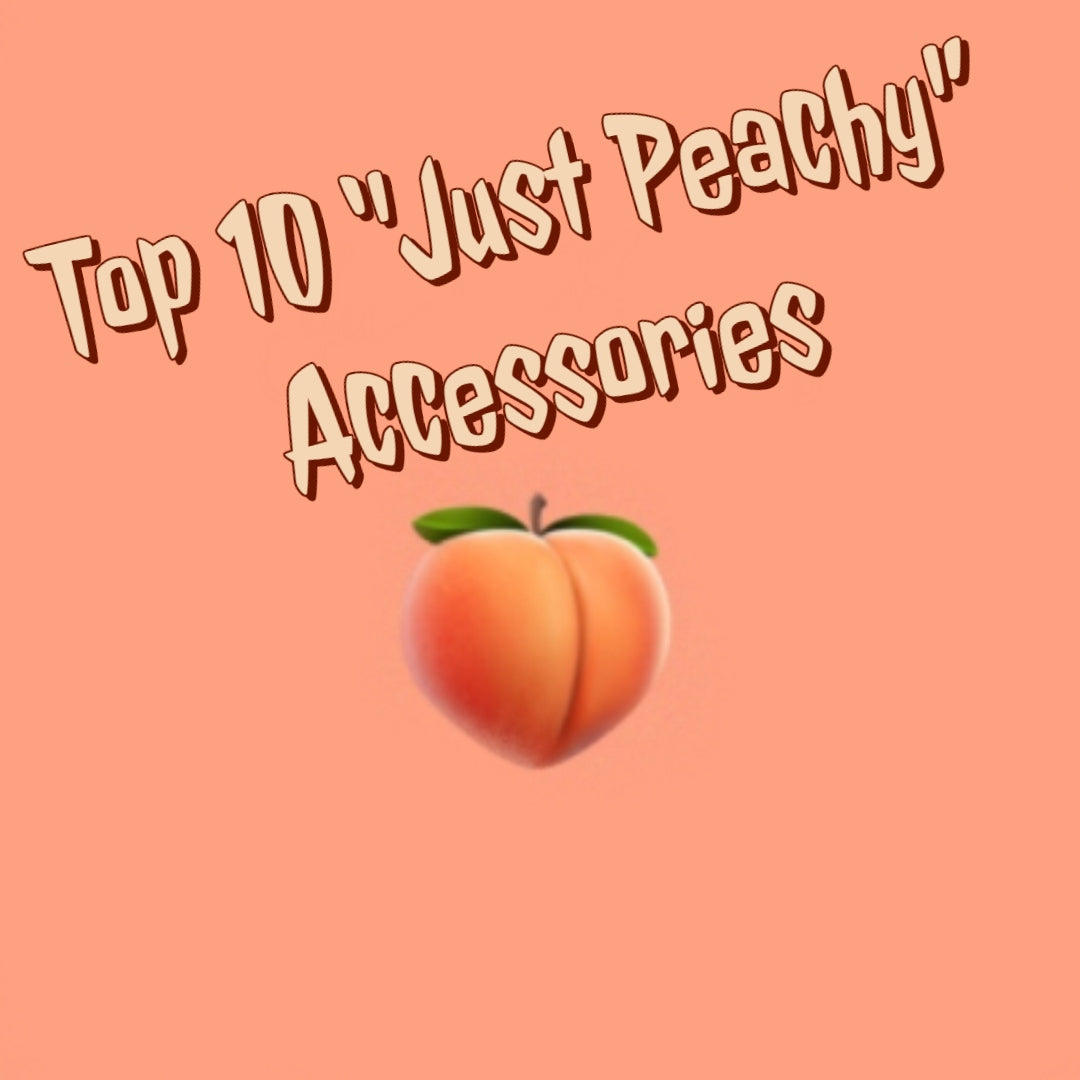 Posted by AllThingsRainbow Team on
---
''Just Peachy'' accessories will give that extra freshness to any aesthetic look! Accessories in this beautiful, unique color makes you look interesting and adds a bit of playfulness to your style. Combine them with...
read entire article