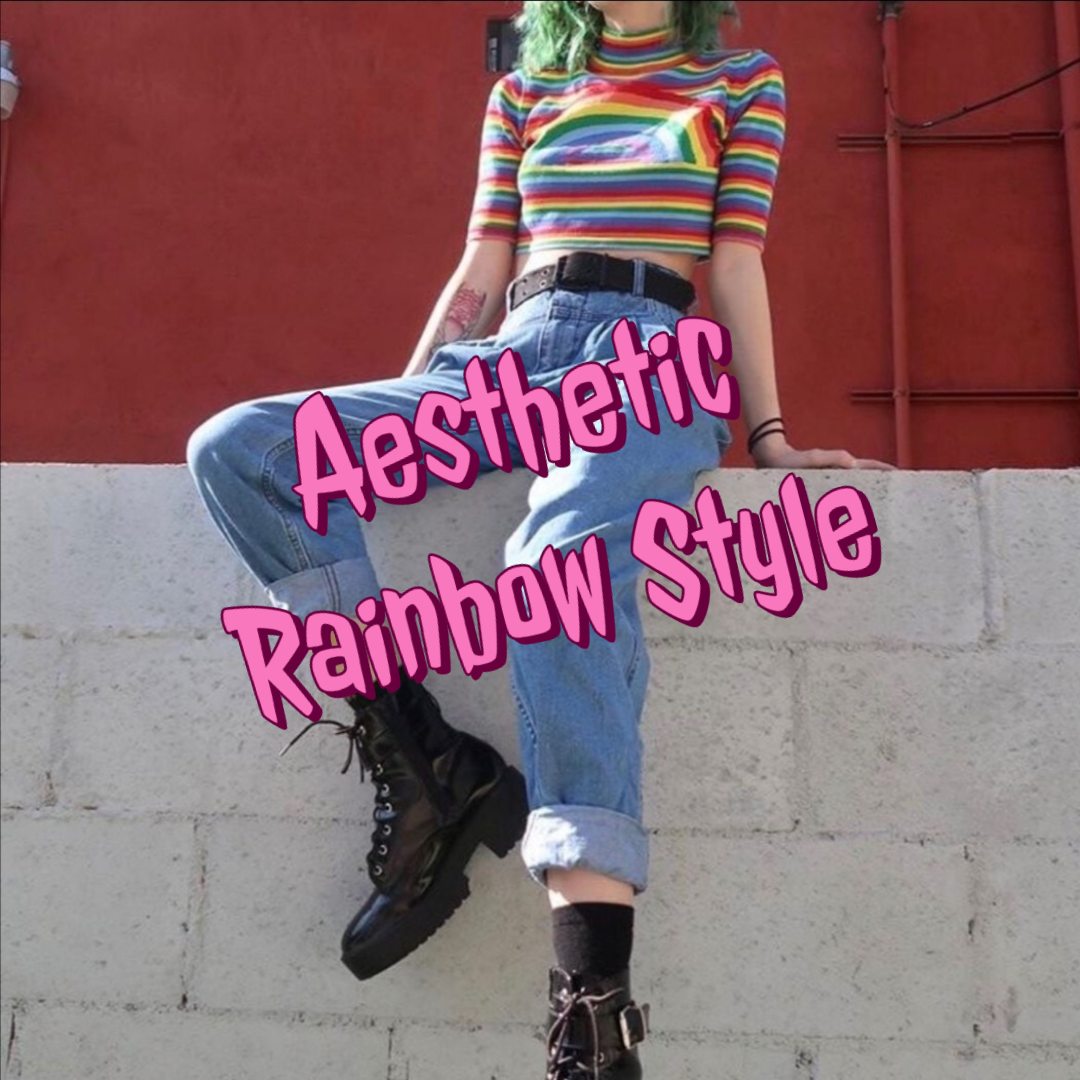 Posted by AllThingsRainbow Team on
---
This summer we will see aesthetic rainbow style being more popular than ever! Colorful rainbow stripes this year became a strong spring and summer aesthetic fashion trend....
read entire article
Posted by AllThingsRainbow Team on
---
This year we would like to focus on some positive vibrations and what's more positive than colorful aesthetic rainbow style? The rainbow awakes so much positive energy and emotions. It is perfect for...
read entire article