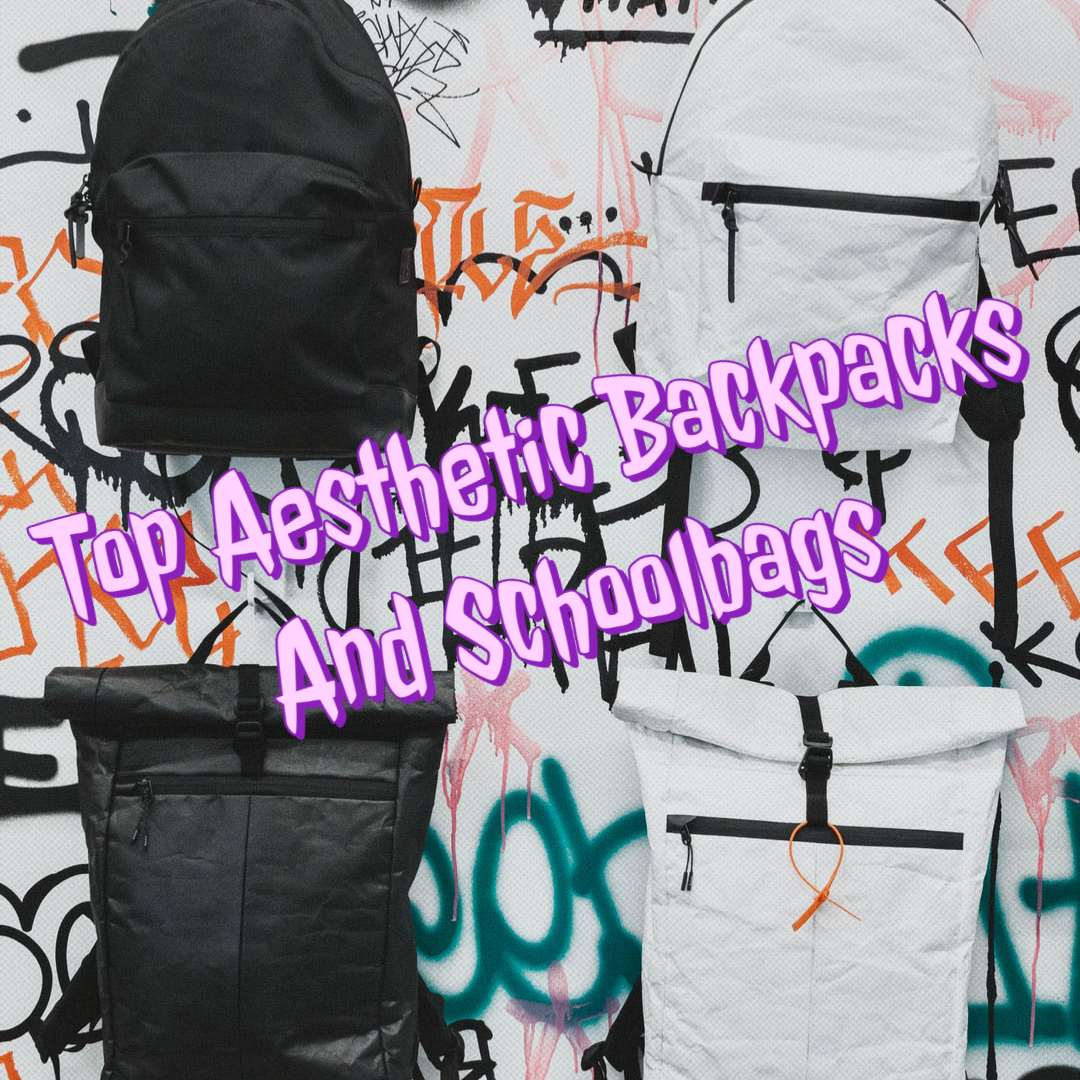 Posted by AllThingsRainbow Team on
---
Welcome the new school year with the latest aesthetic backpack or schoolbag. 
Bringing up the subject of going back to school, might not be the most exciting topic during last days of summer holidays....
read entire article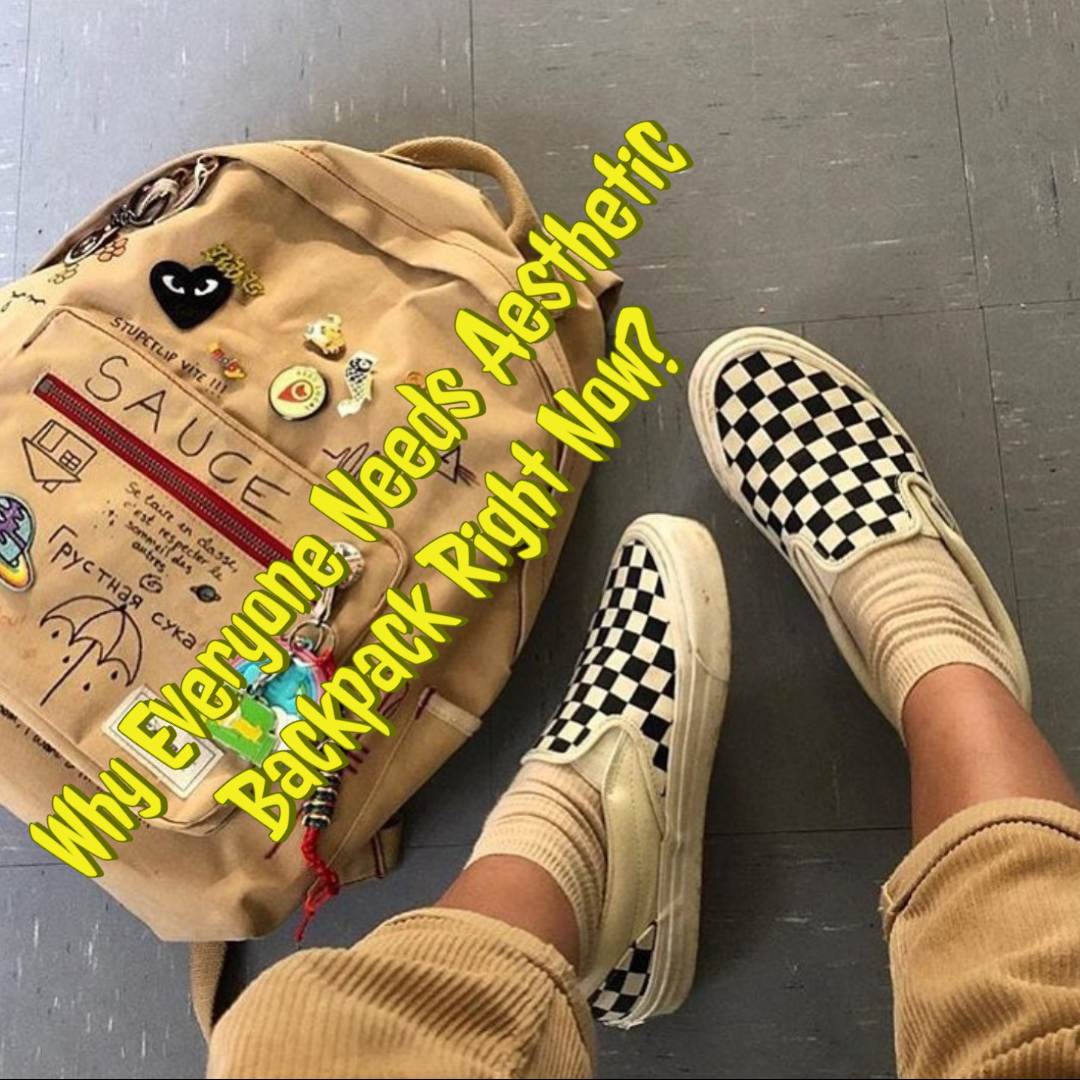 Posted by AllThingsRainbow Team on
---
Young people want their backpacks to not only be practical and comfortable, but whats important is that it represents their aesthetic style and personality. Young people are living a busy life...
read entire article