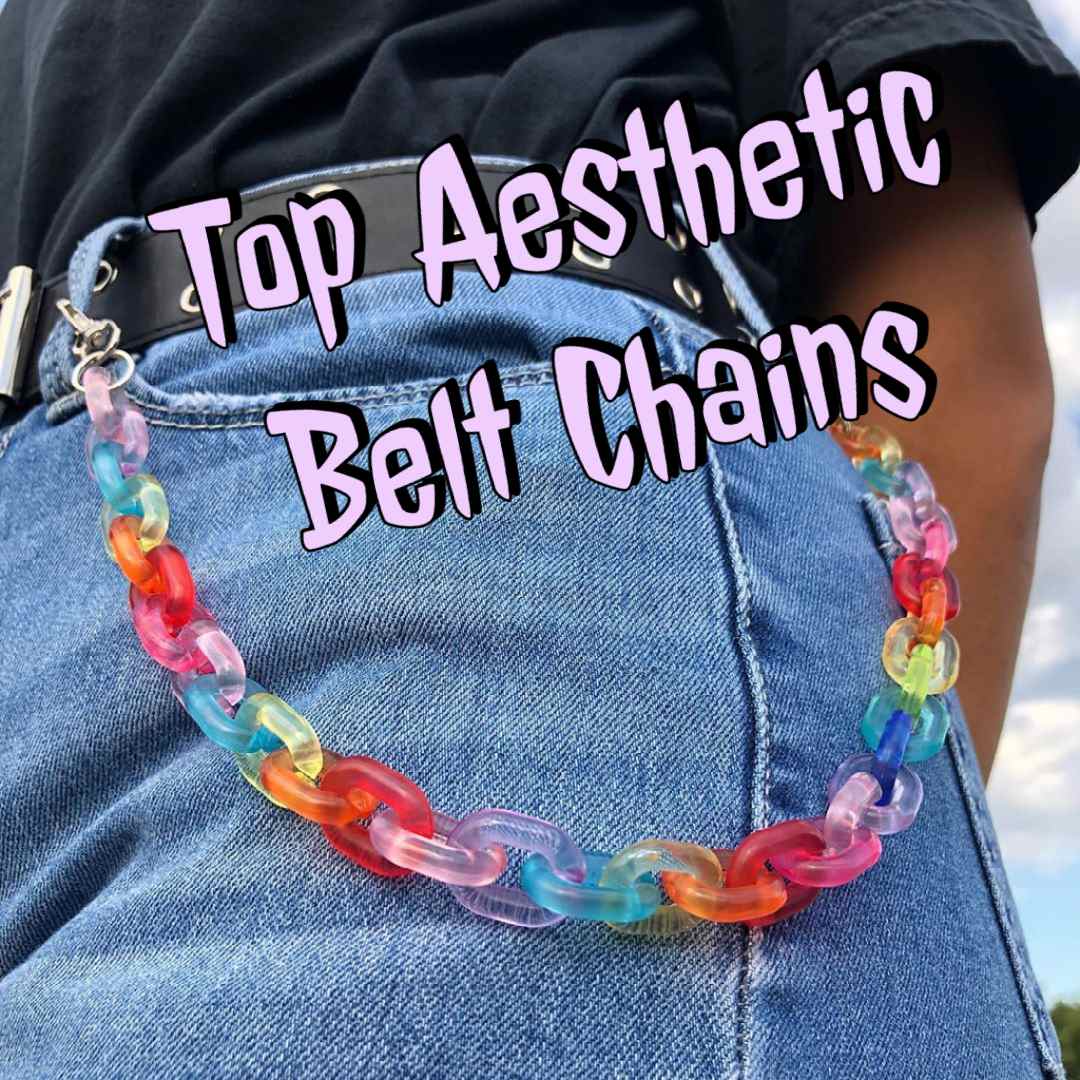 Posted by All Things Rainbow Store on
---
Looking at continuously growing demand and latest new designs, in this post we've decided to focus on our most popular aesthetic belt chains for this upcoming season. Check out our collection of edgy, grunge, soft girl, rainbow and art hoe style chain belts now!
read entire article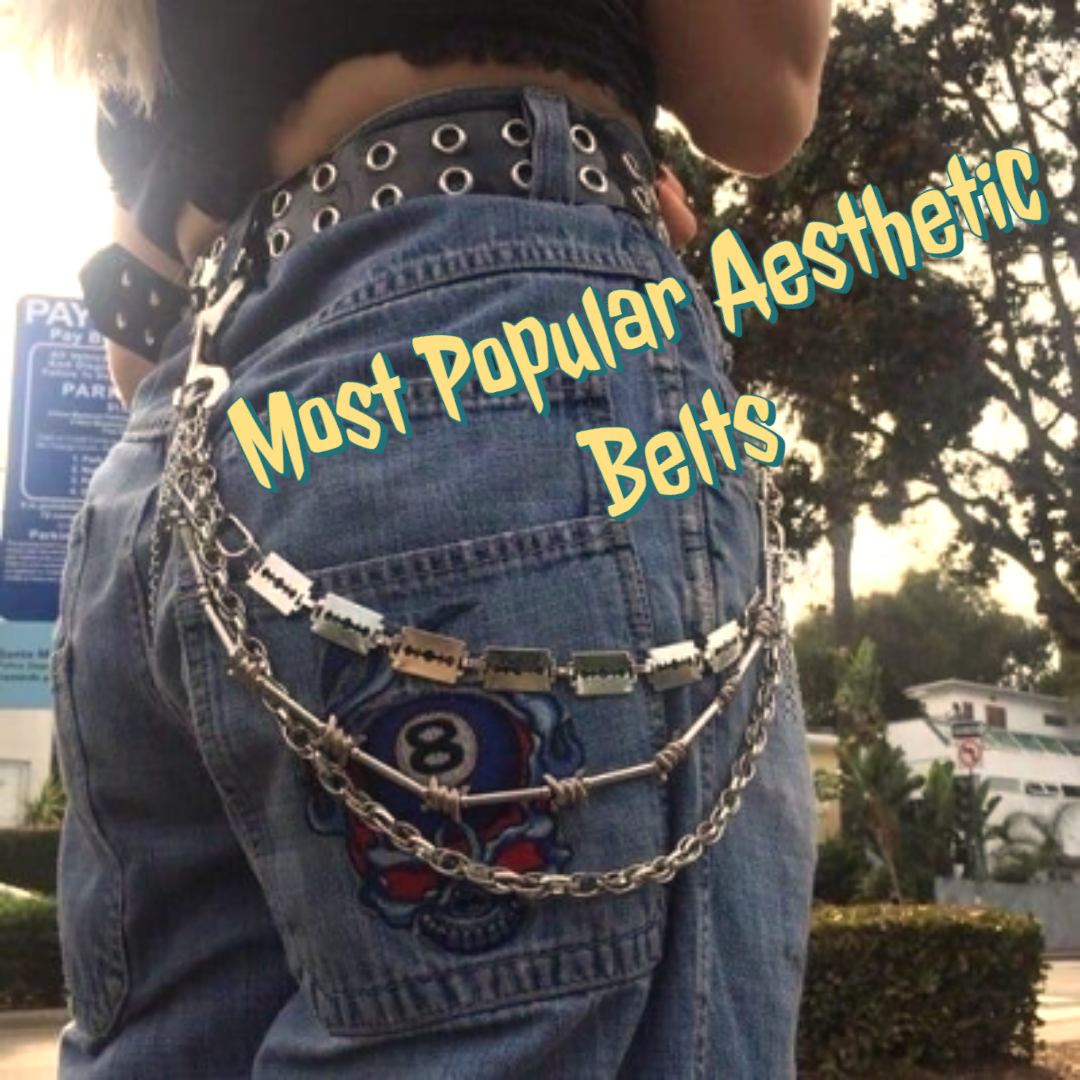 Posted by AllThingsRainbow Team on
---
The days where belts were only used for practical reasons are long gone.Today, keeping our lower part of the wardrobe in the right place is no longer the main reason for buying belts. We want our belts to become a perfect addition to our aesthetic style.
read entire article