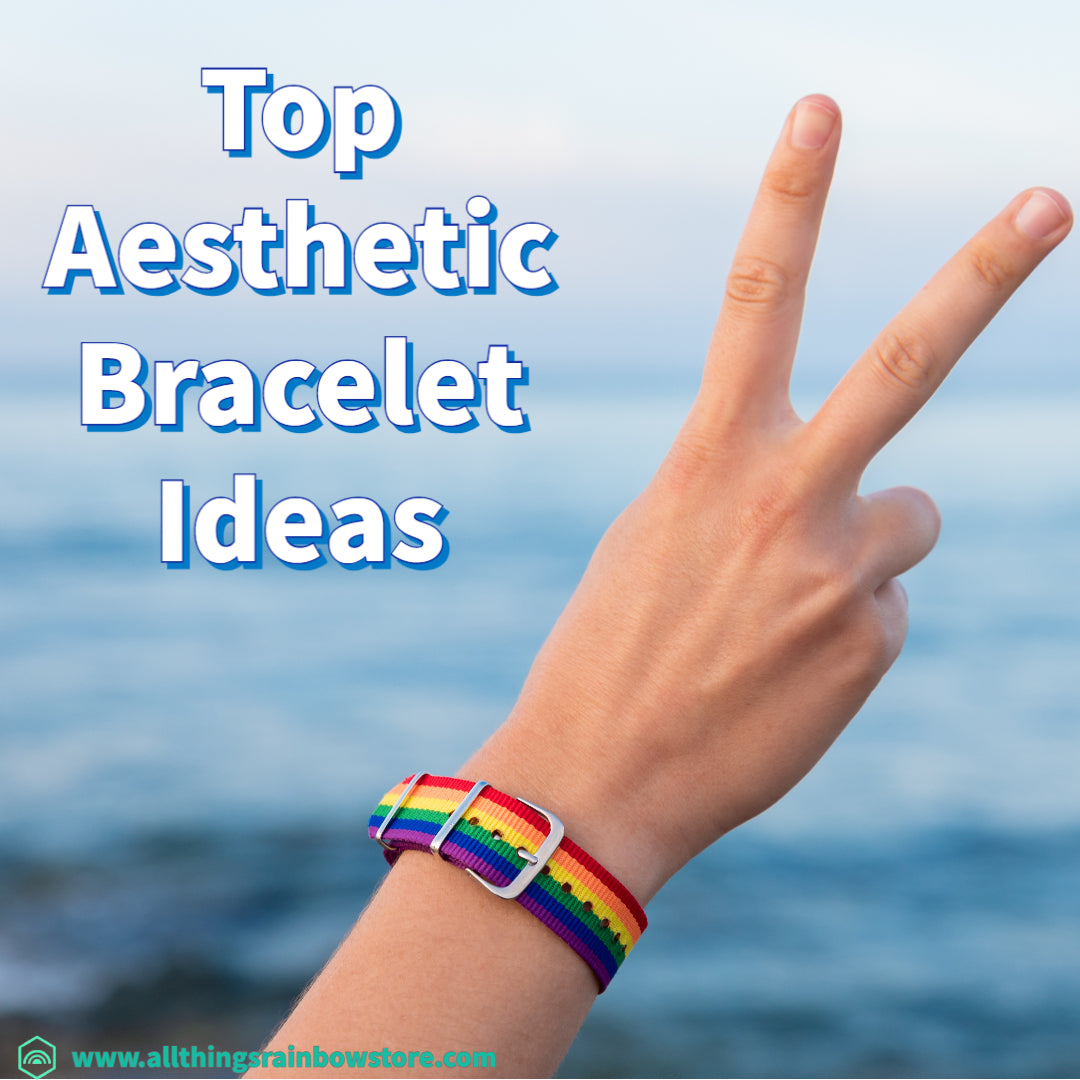 Posted by All Things Rainbow Store on
---
Our selection of aesthetic bracelet ideas has everything you could look for in this so delicate piece of jewelry. In this post we will focus on different types of aesthetic bracelets and styling ideas that will help you to find the one that will suit you best. Read on!
read entire article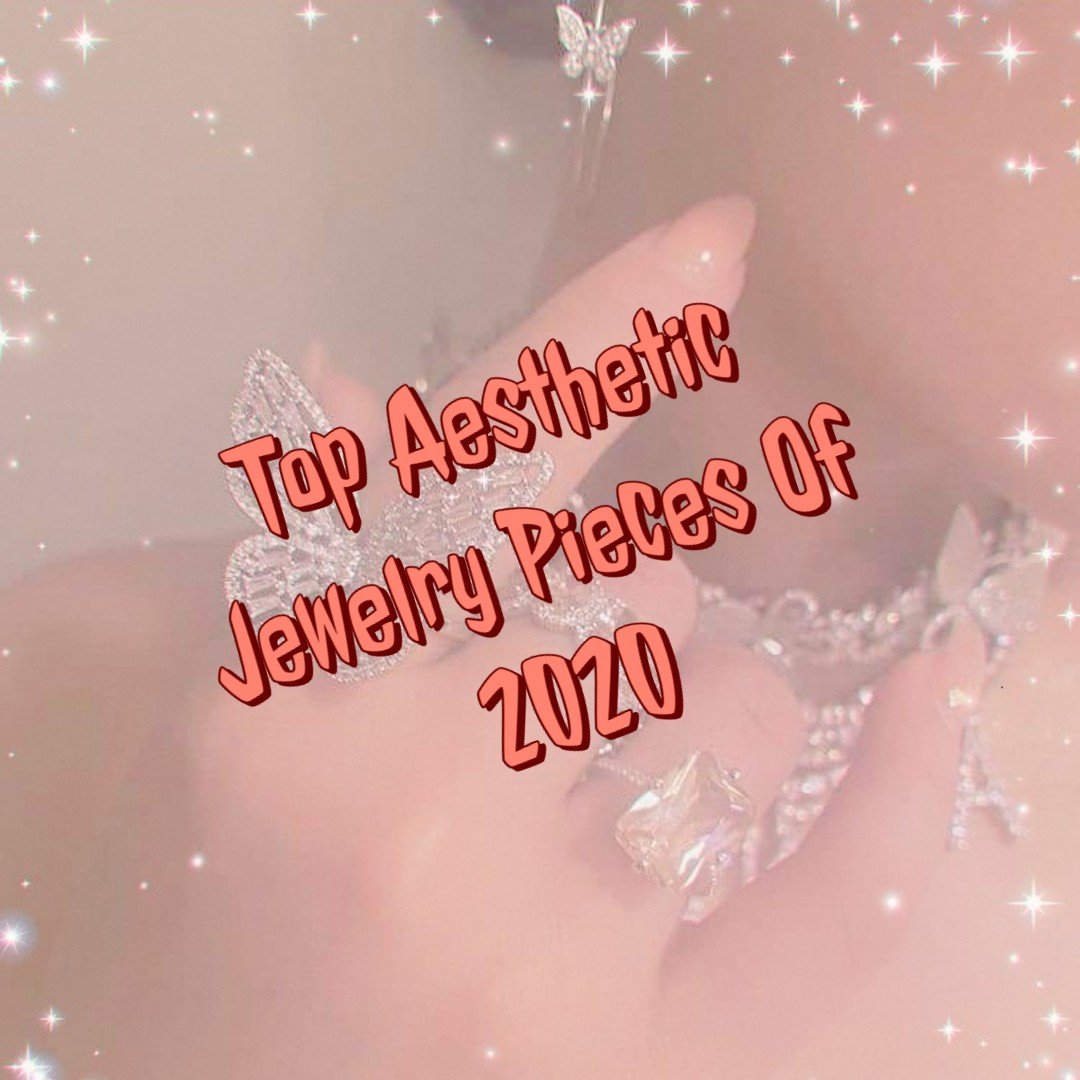 Posted by AllThingsRainbow Team on
---
In the world of aesthetic jewelry there are a few things we always going to notice. That is inspiration from the 90's combined with the energy of bold, edgy forms and of course... individualism. Here is our list of the top jewelry aesthetic pieces of 2020! 
read entire article