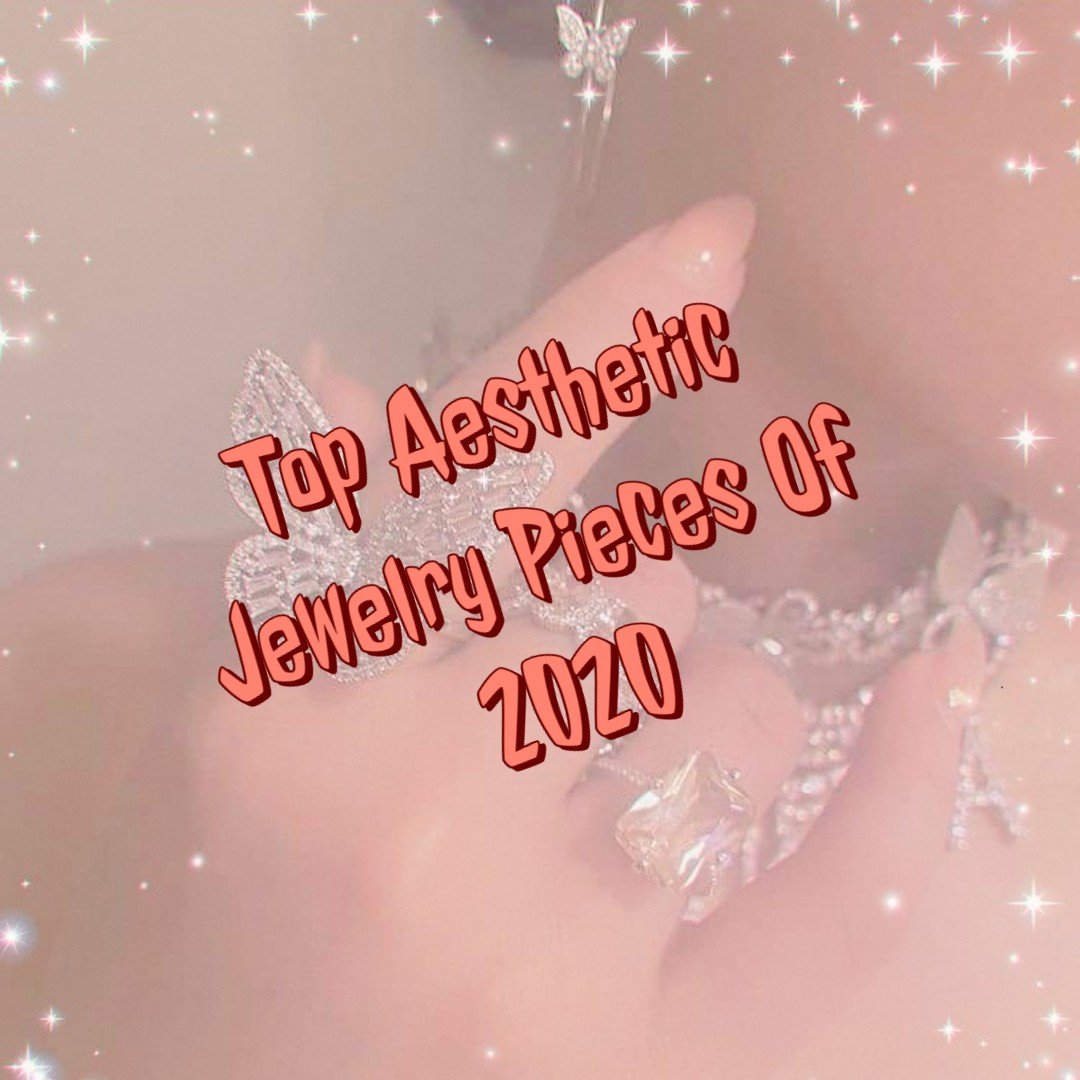 Posted by AllThingsRainbow Team on
---
In the world of aesthetic jewelry there are a few things we always going to notice. That is inspiration from the 90's combined with the energy of bold, edgy forms and of course... individualism. Here is our list of the top jewelry aesthetic pieces of 2020! 
read entire article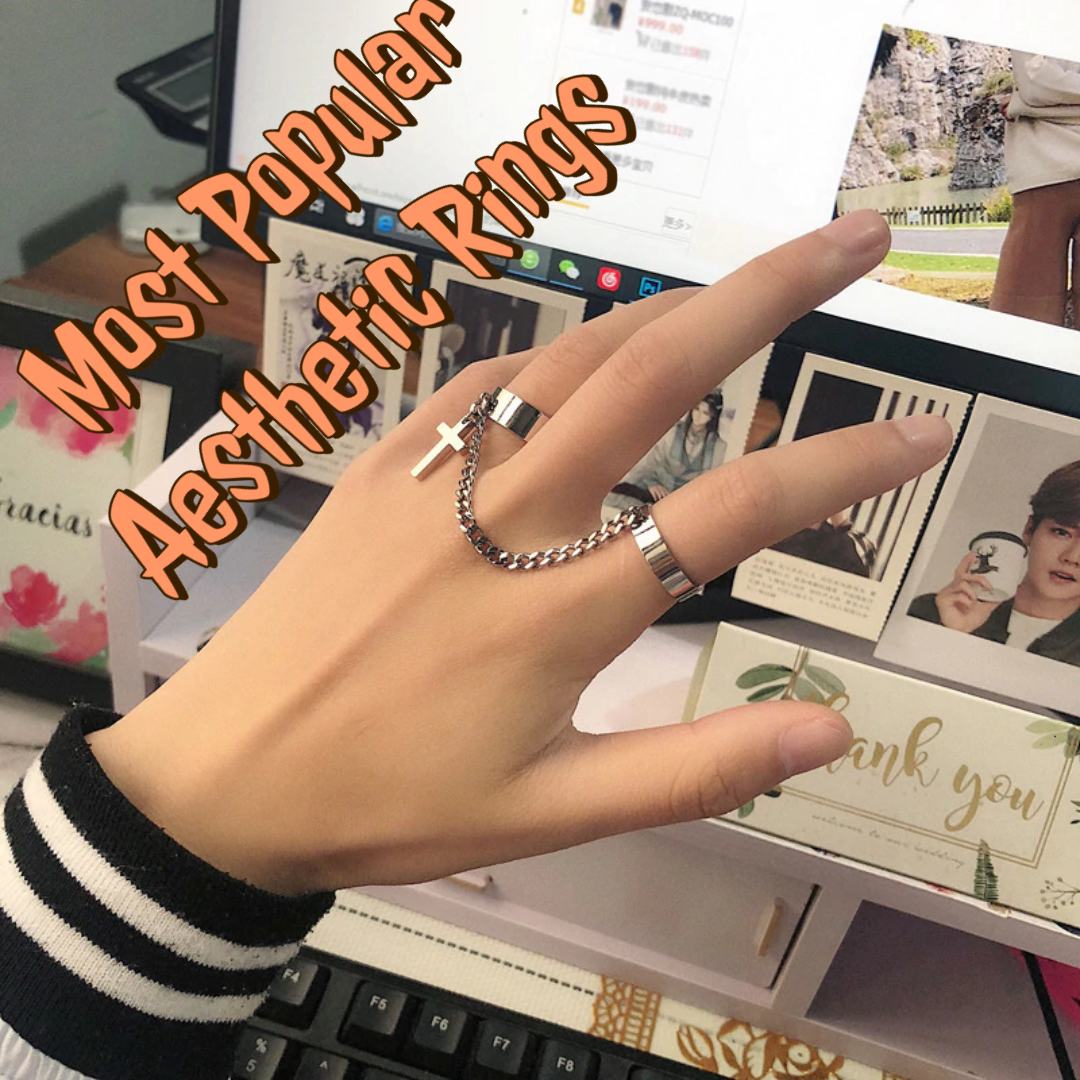 Posted by AllThingsRainbow Team on
---
What are the most trending aesthetic rings this season? When looking at current aesthetic trends, we can notice few main factors that young generation use to choose their favorite aesthetic jewelry pieces...
read entire article