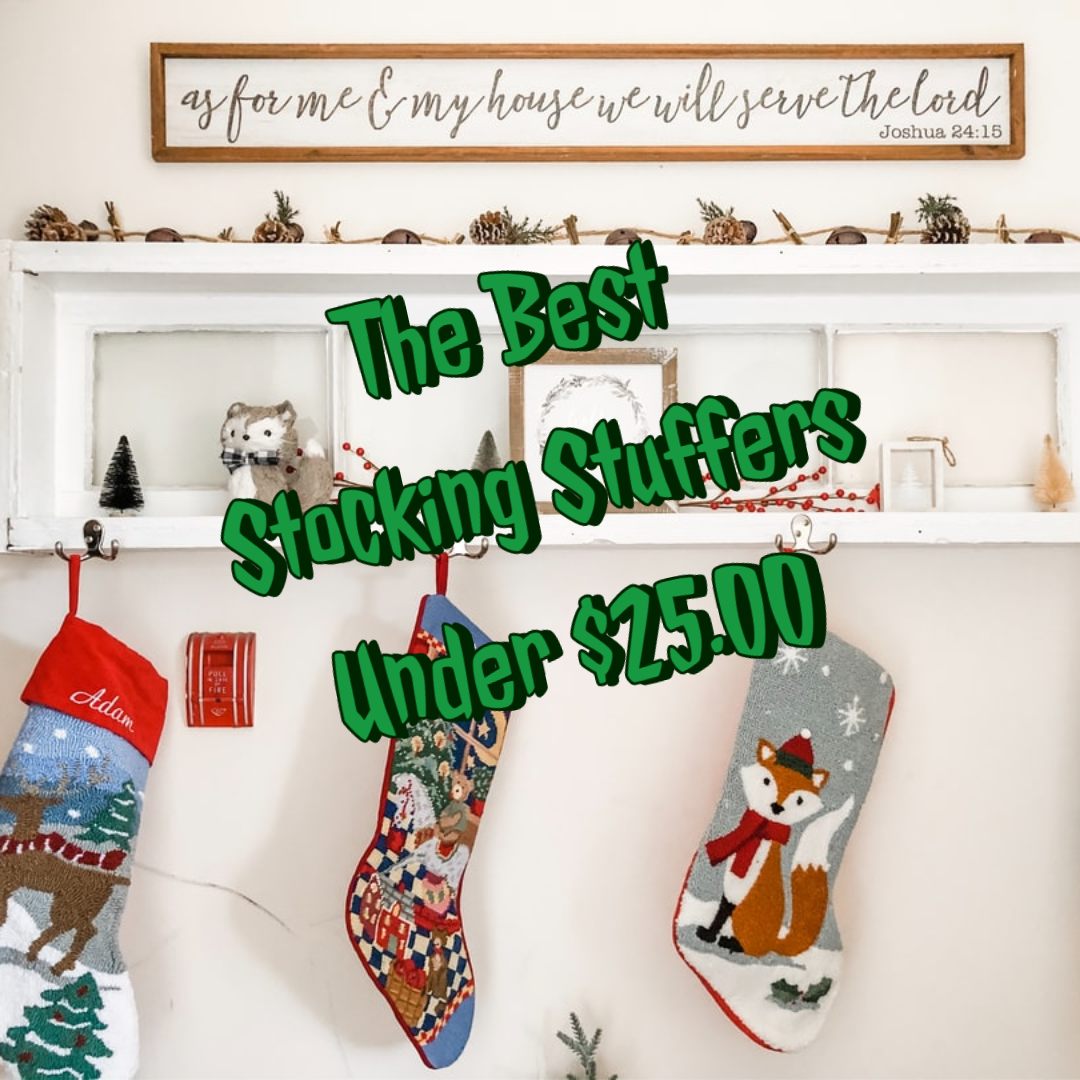 Posted by All Things Rainbow Store on
---
Christmas gifts are a tough challenge so it's best to start early. To get you started, we have prepared for you a list of the best stocking stuffers for teens that are trending this year. Start your christmas gift shopping from the comfort (and safety!) of your home now!
read entire article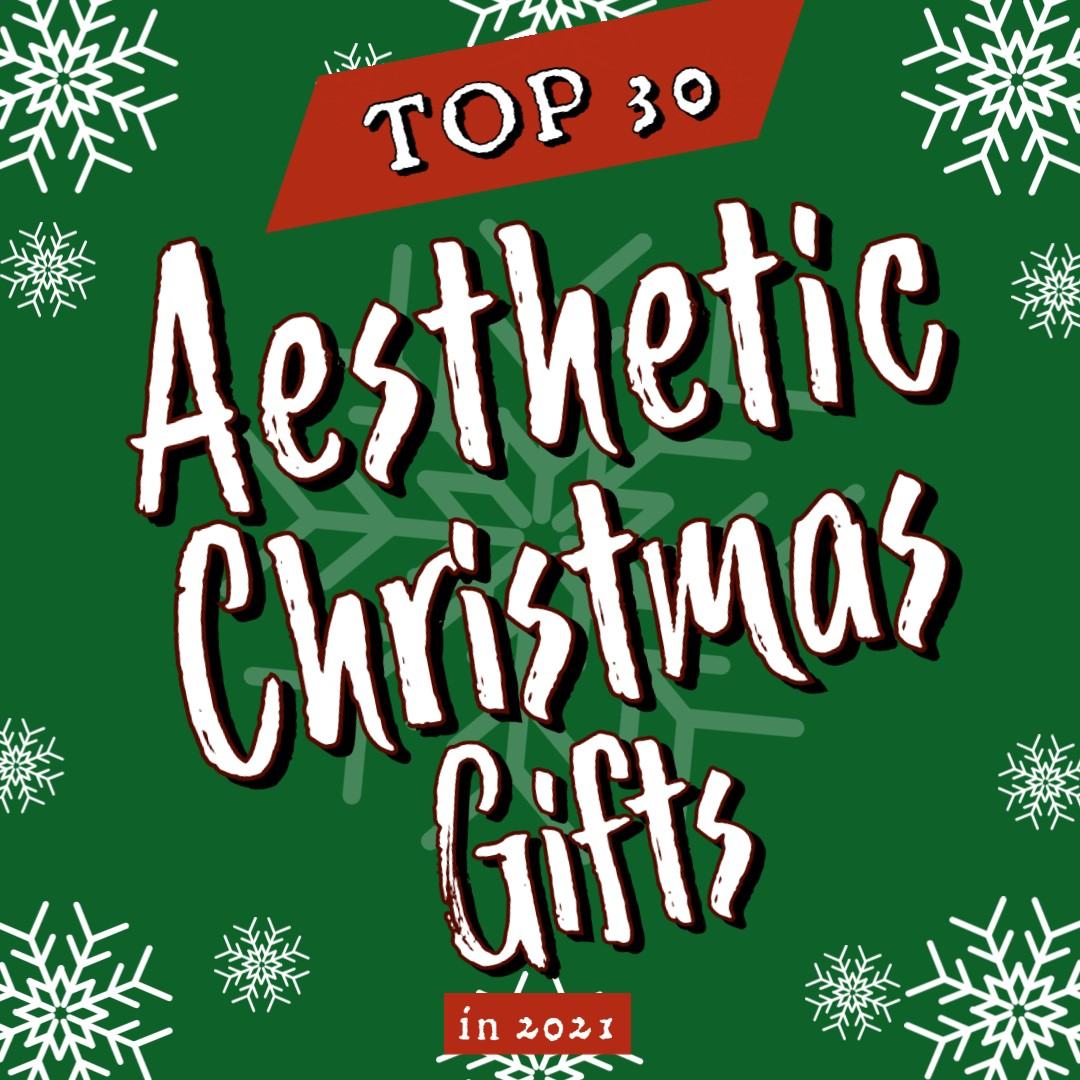 Posted by All Things Rainbow Store on
---
Christmas is just around the corner so to get you started to think about what to buy for your family and friends one this year, we have prepared for you out top 30 aesthetic Christmas gifts proposals that will make your loved ones smile this year. Check out now!
read entire article