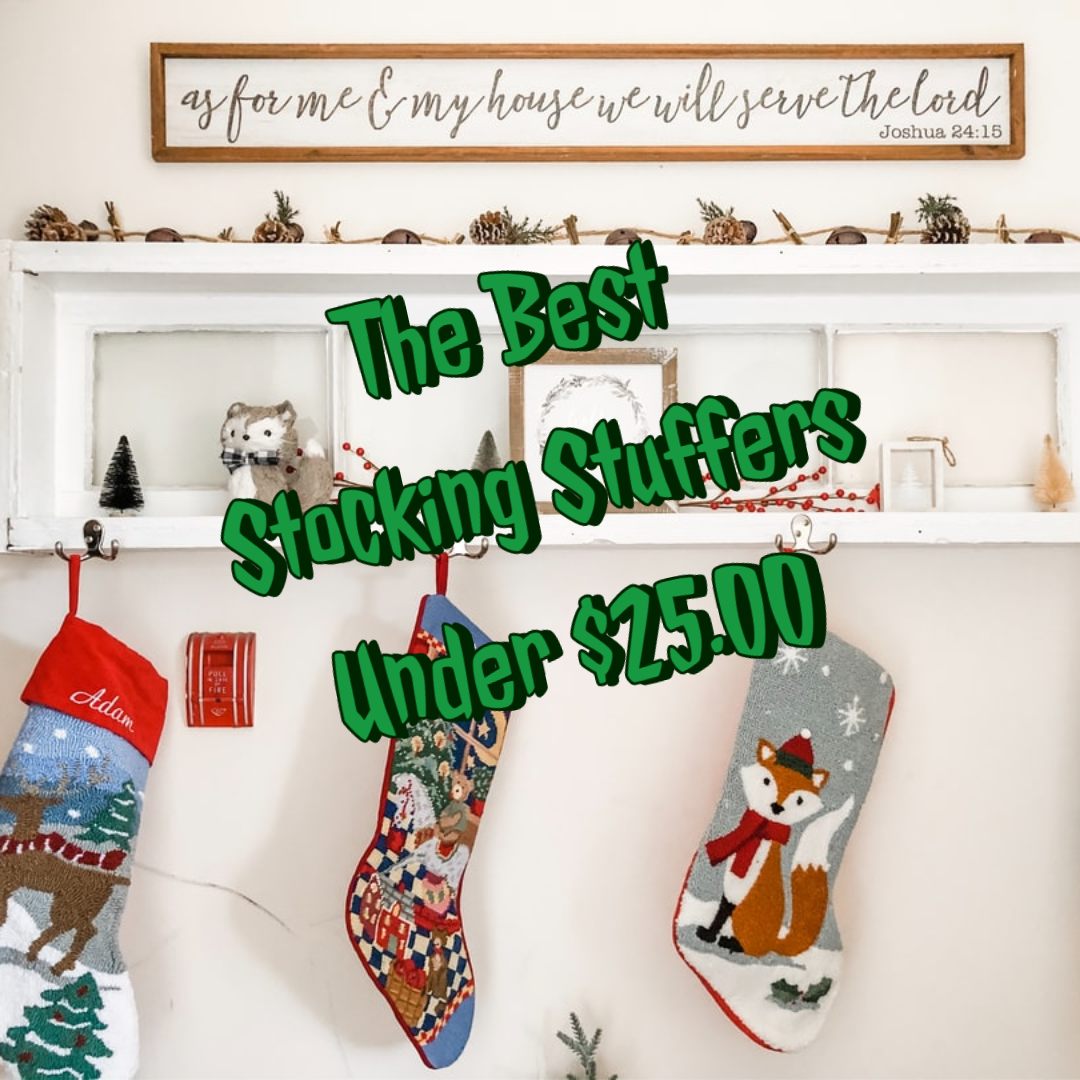 Posted by All Things Rainbow Store on
---
Christmas gifts are a tough challenge so it's best to start early. To get you started, we have prepared for you a list of the best stocking stuffers for teens that are trending this year. Start your christmas gift shopping from the comfort (and safety!) of your home now!
read entire article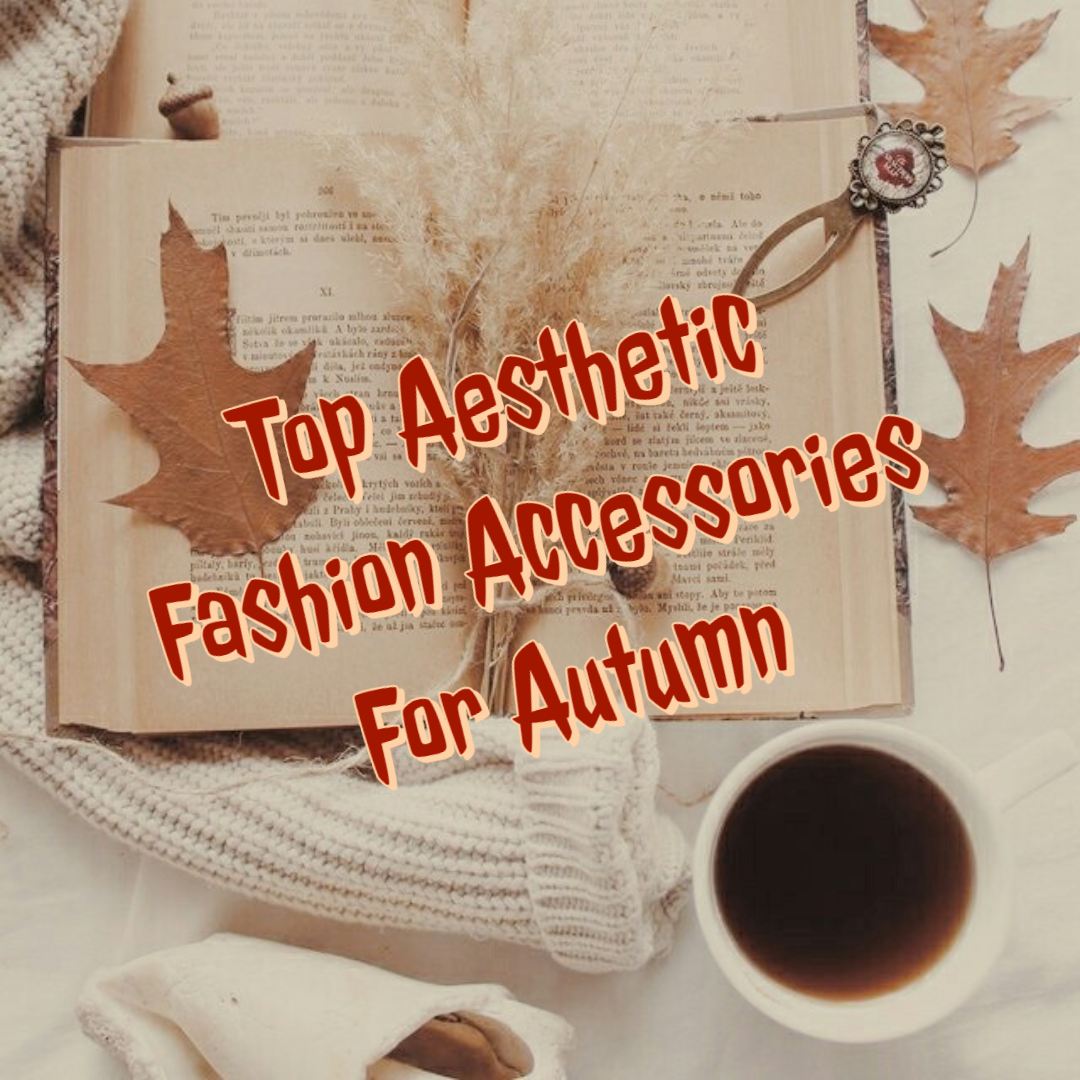 Posted by AllThingsRainbow Team on
---
It's too early to look for a winter coat, but it's never too early to create your own aesthetic autumn look. Find out what are the most popular additions that will help you create your unique autumn aesthetic style now!
read entire article