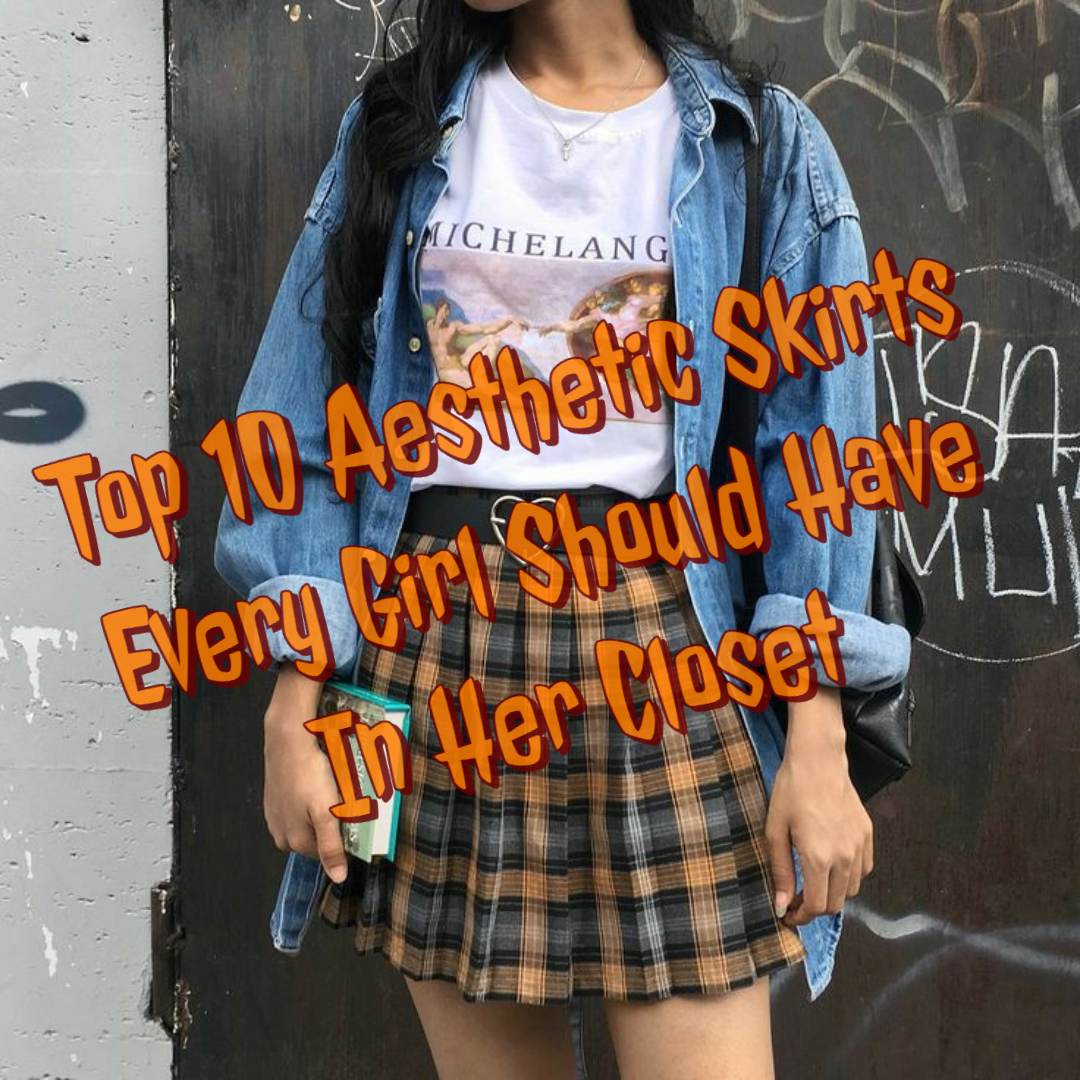 Posted by AllThingsRainbow Team on
---
Aesthetic skirt is one of the most universal pieces of any outfit. It allows us to create so many unique compositions and give us this complete freedom in creating our unique aesthetic style...
read entire article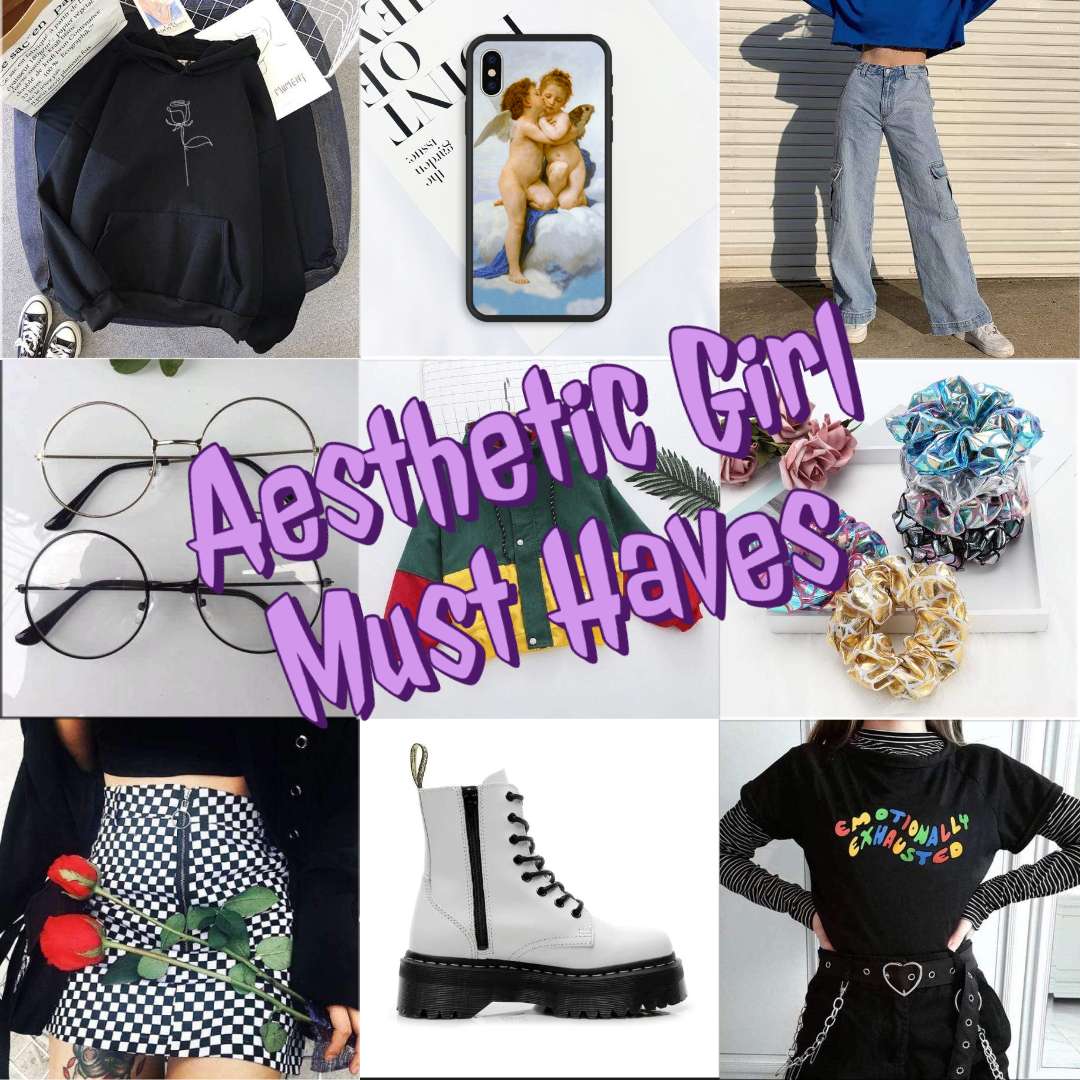 Posted by AllThingsRainbow Team on
---
Aesthetic Girl MUST HAVES are clothes and accessories that every aesthetic fashion lover should have in their wardrobe. These are pieces that can always be mixed and matched with other aesthetic items and create that unique look that no other girl has.... 
read entire article