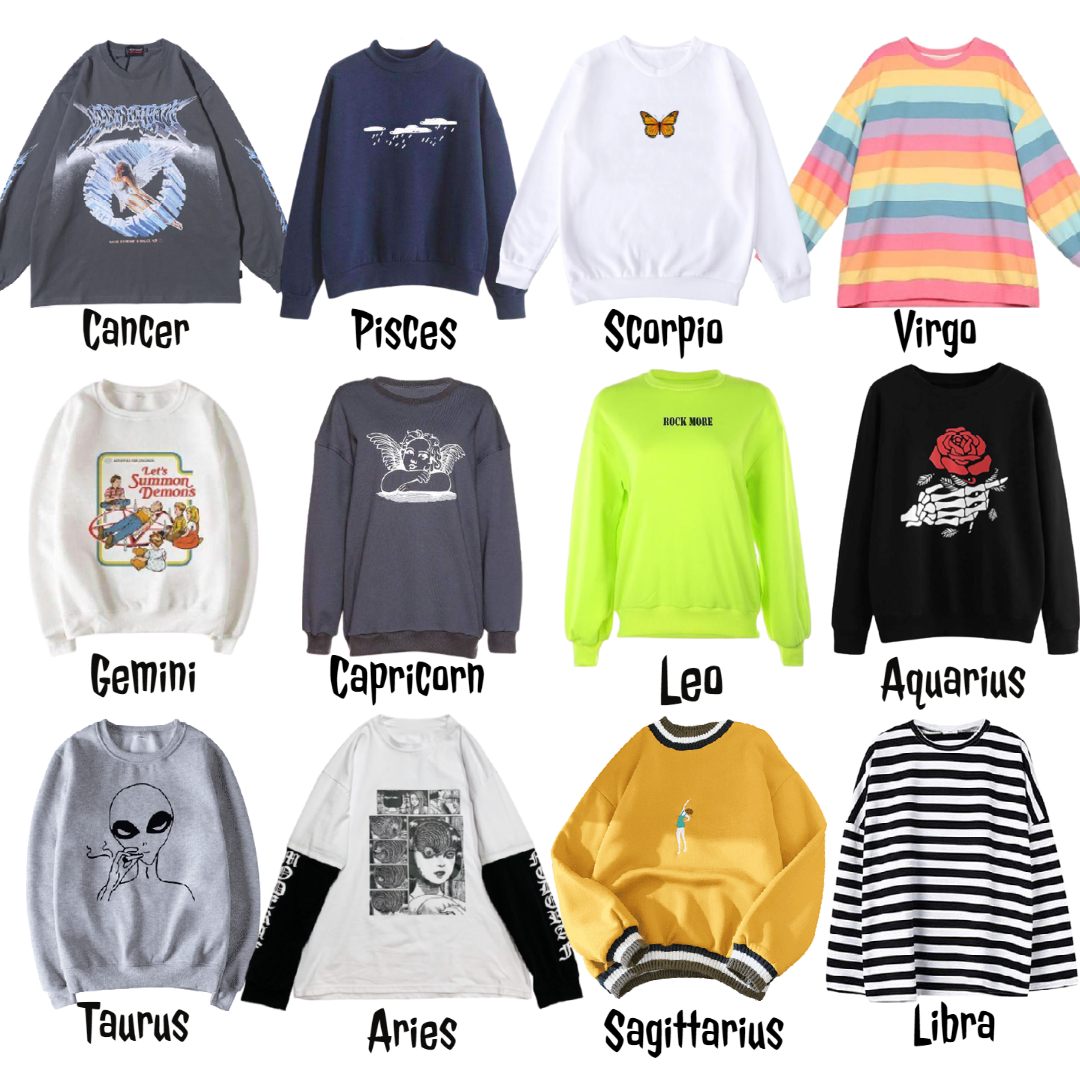 Posted by All Things Rainbow Store on
---
Today, we are focusing on aesthetic sweatshirts that best reflect your zodiac style and at the same time will bring good energy to your everyday life. Check out our top aesthetic sweatshirts that will emphasize your true nature.
read entire article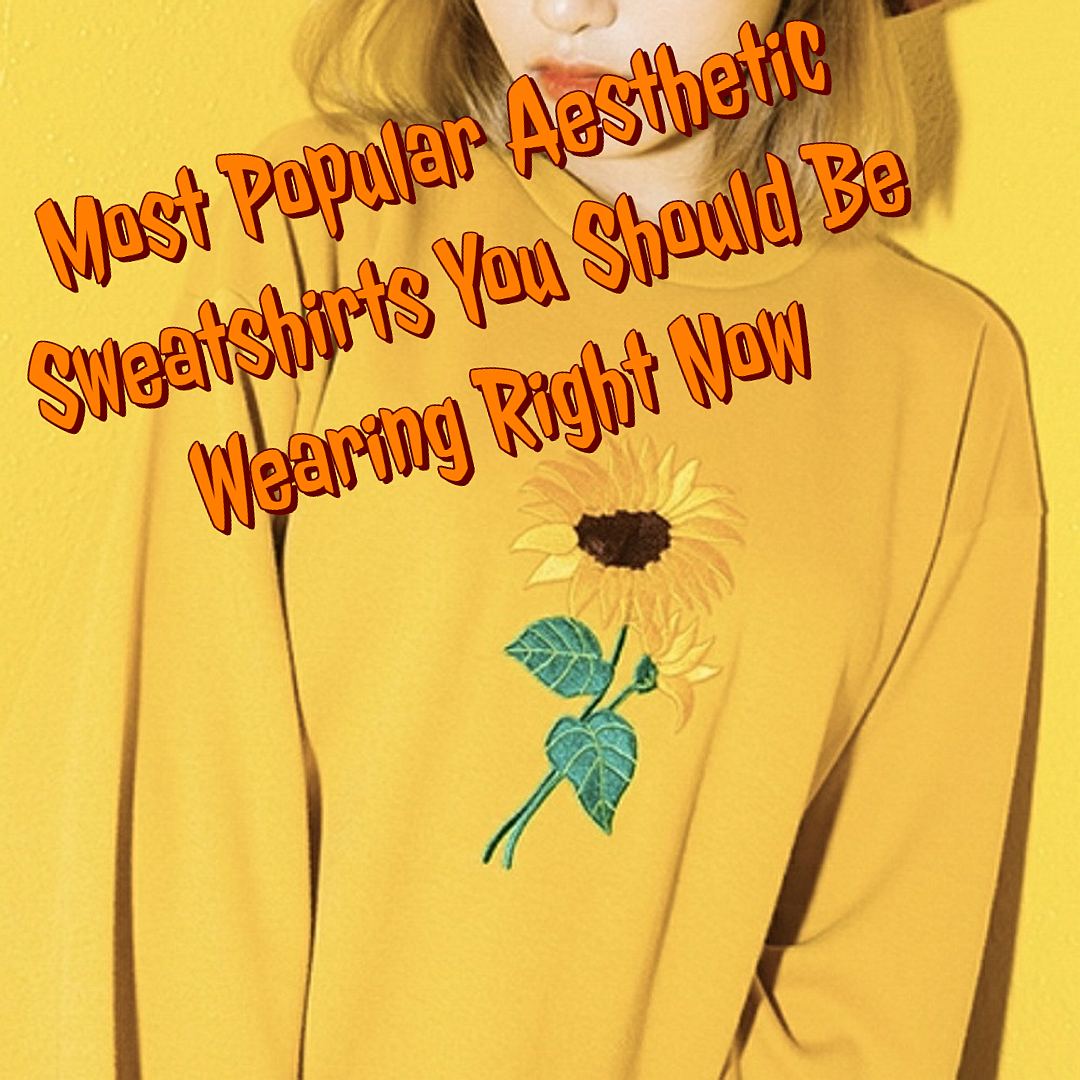 Posted by AllThingsRainbow Team on
---
A carefully selected aesthetic sweatshirt can highlight your own personality and show your unique, aesthetic style. Aesthetic sweatshirt is not only a piece of clothing, but a center of your overall aesthetic look...
read entire article