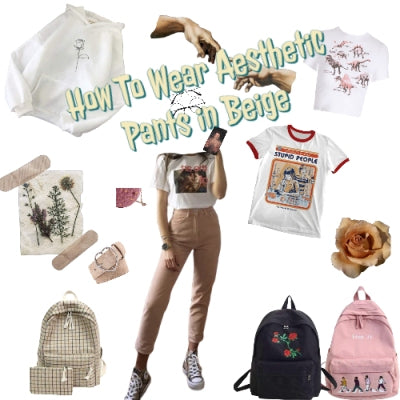 Posted by AllThingsRainbow Team on
---
Check out a few of our ideas for how to wear your aesthetic pants in beige. We choose our latest designs that will go perfect with your aesthetic look. 
read entire article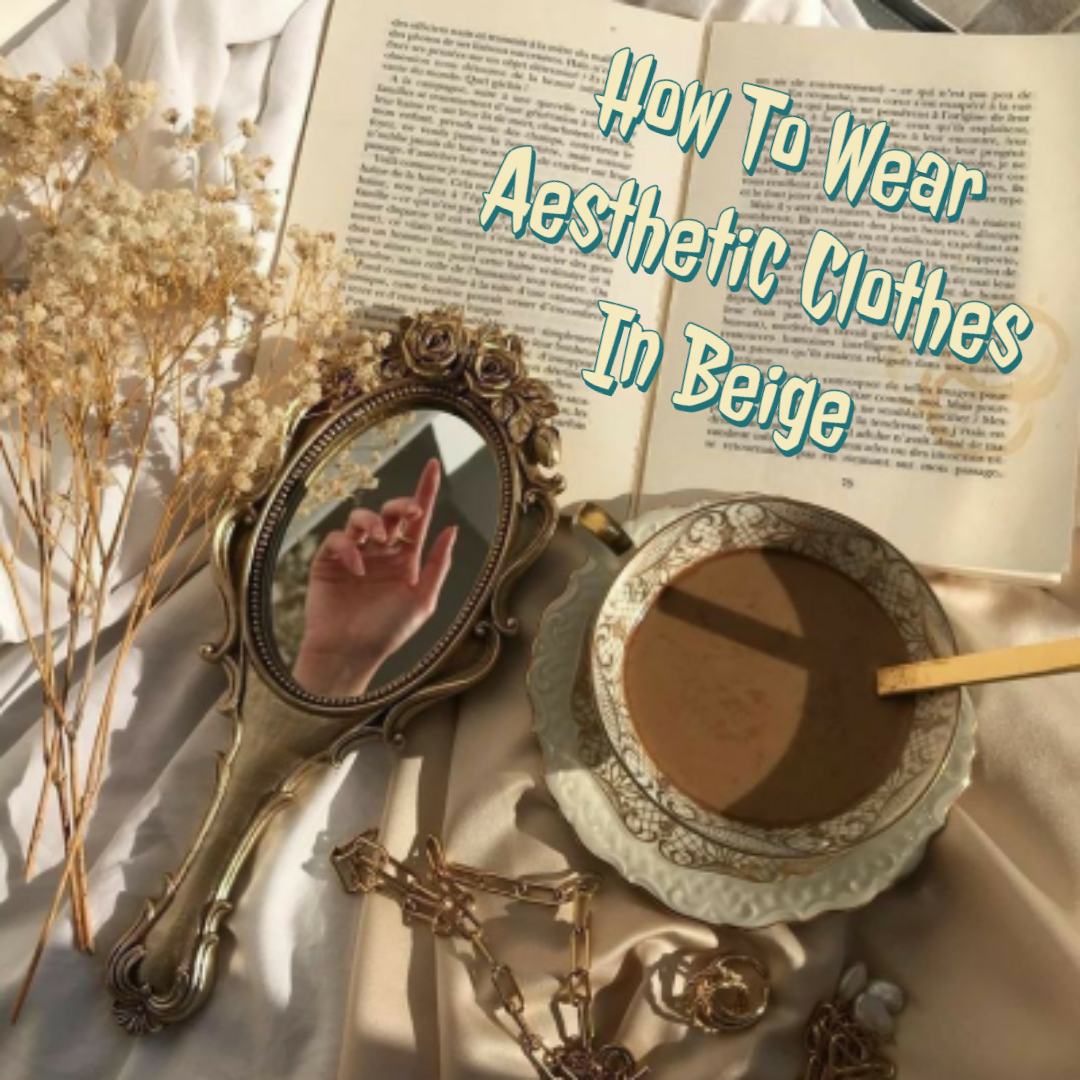 Posted by AllThingsRainbow Team on
---
Beige, which falls within the range of natural earth tones has become especially popular this year among aesthetic fashion fans. This so aesthetic color, looks exceptionally great when combining it with...
read entire article