Posted by AllThingsRainbow Team on
---
Would you like to create your very own aesthetic vintage style that will stand out from the crowd? We have prepared for you a few ideas to get you started!
read entire article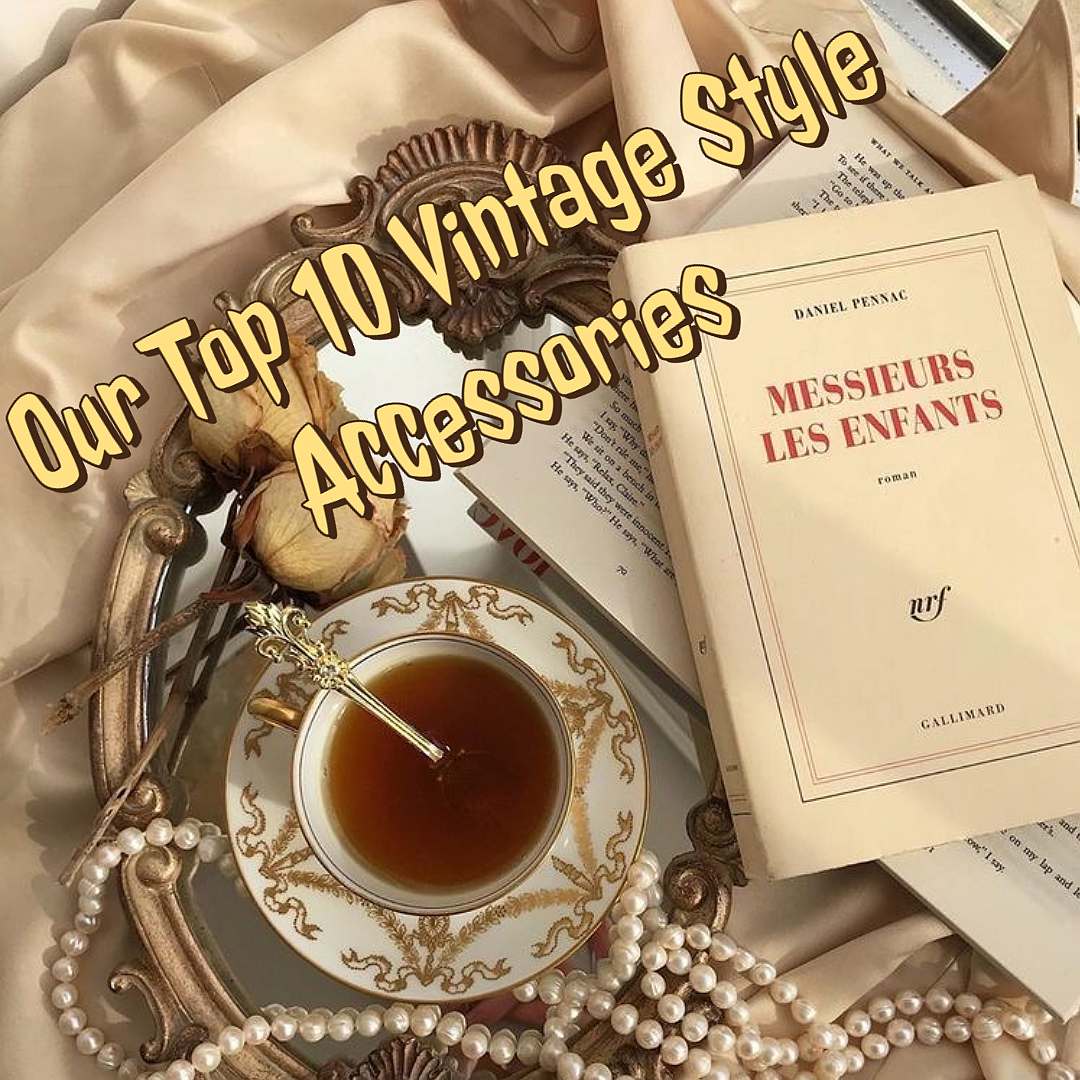 Posted by AllThingsRainbow Team on
---
For those of you who are in love with vintage inspired aesthetic style we would like to present our ranking of top 10 vintage style accessories that are making a big come back right now and will instantly upgrade you aesthetic look. Check out now!
read entire article