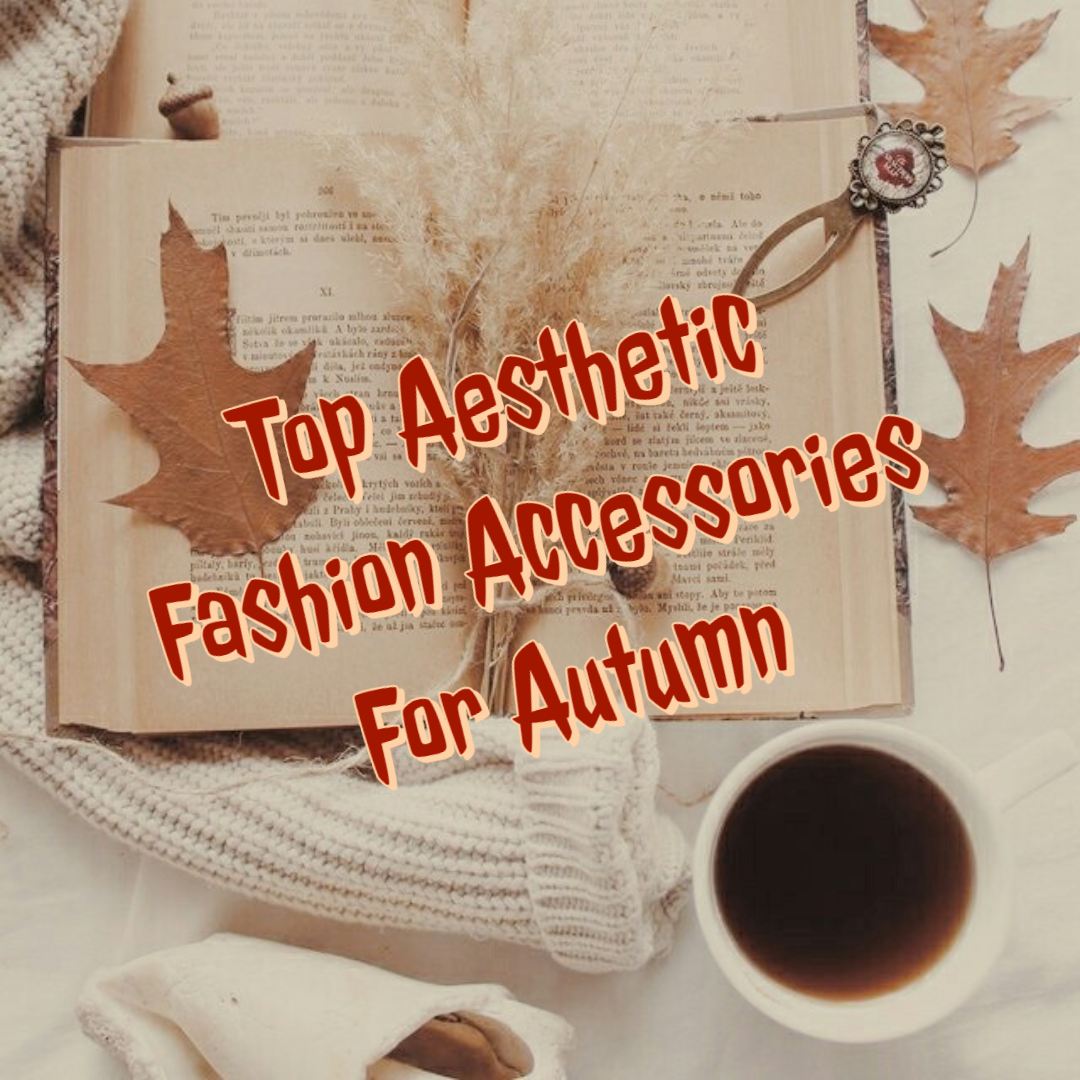 Posted by AllThingsRainbow Team on
---
It's too early to look for a winter coat, but it's never too early to create your own aesthetic autumn look. Find out what are the most popular additions that will help you create your unique autumn aesthetic style now!
read entire article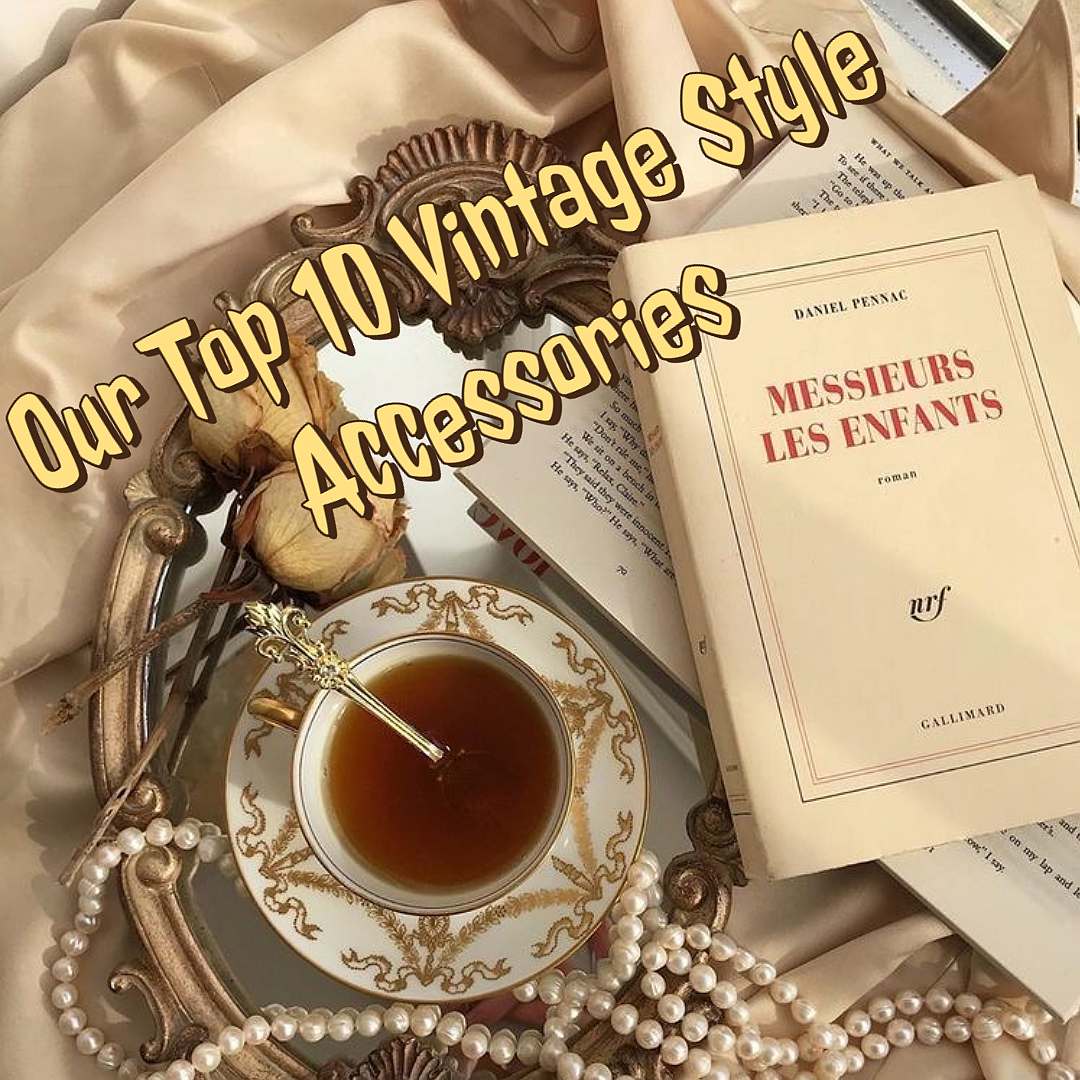 Posted by AllThingsRainbow Team on
---
For those of you who are in love with vintage inspired aesthetic style we would like to present our ranking of top 10 vintage style accessories that are making a big come back right now and will instantly upgrade you aesthetic look. Check out now!
read entire article