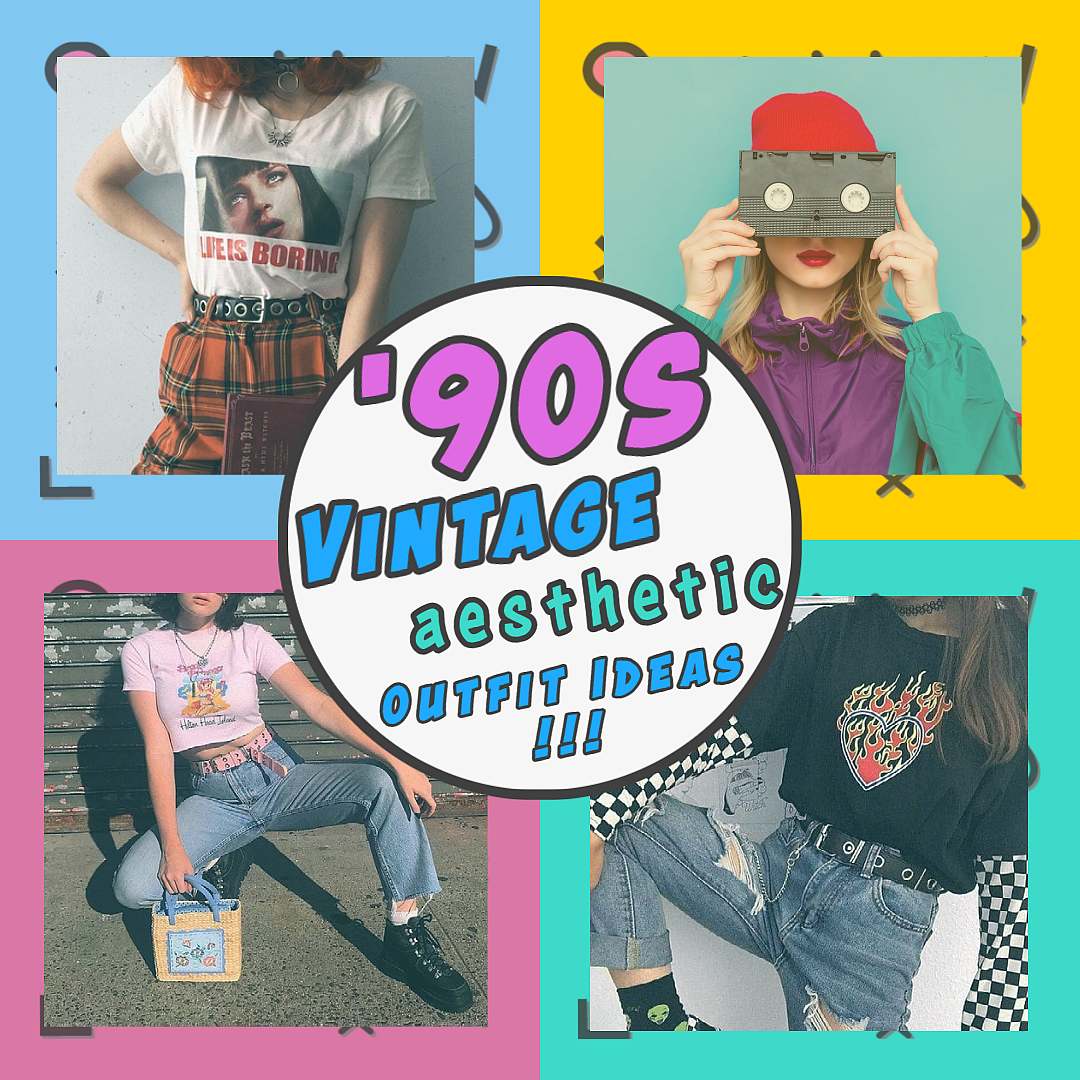 Posted by All Things Rainbow Store on
---
From colorful rainbow colors through pastel all the way to more bold/edgy tones. Vintage aesthetic outfits are known to bend boundaries and be full of personality! If you are like us, in love with aesthetic vintage style then check out our top 5 iconic vintage aesthetic outfits that we dare you to try this year! 
read entire article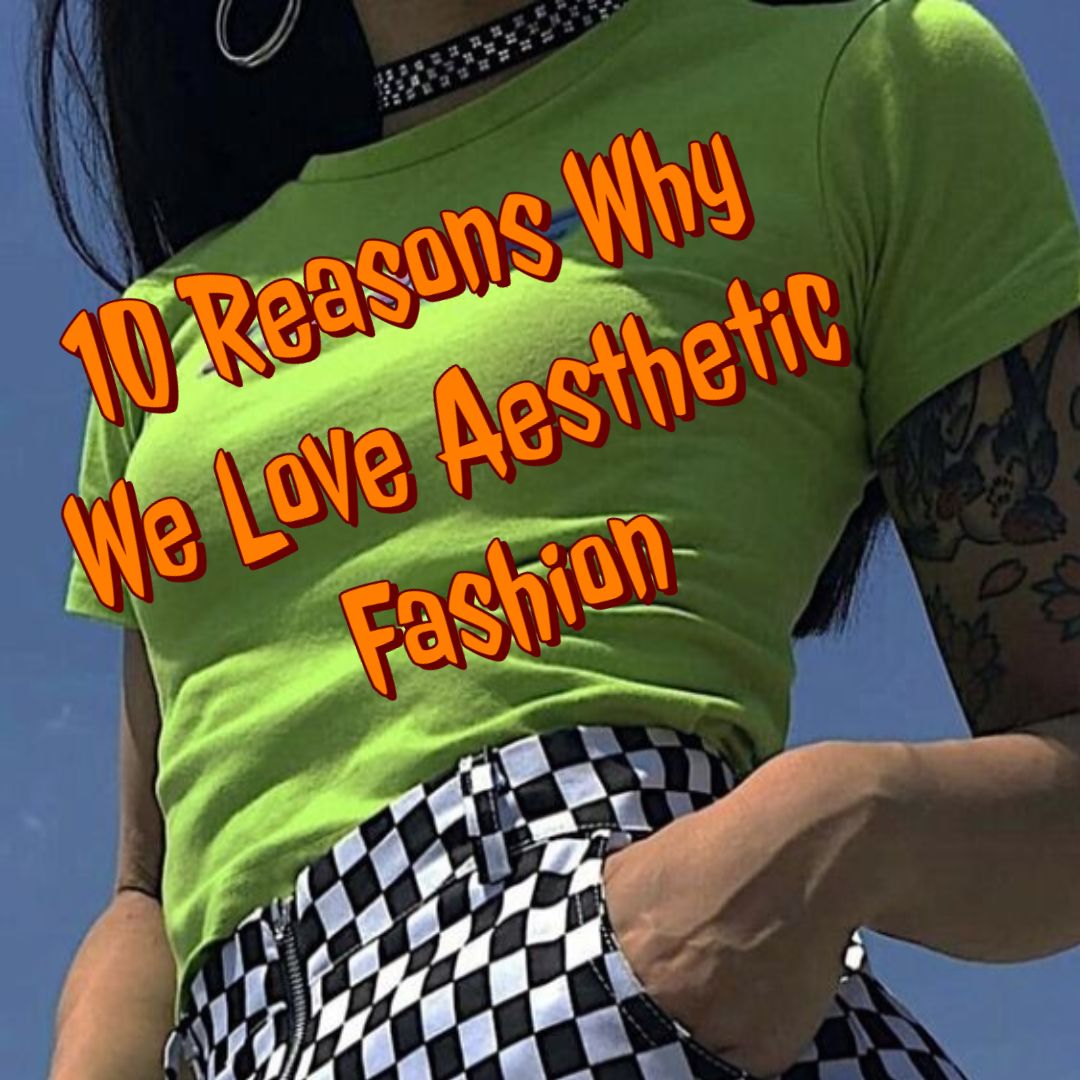 Posted by AllThingsRainbow Team on
---
What is aesthetic fashion? Generally speaking its the fashion the that young generation would describe as aesthetically pleasing. Its the fashion pieces that are bold, unique and usually come with a hint of 80s/90s style. There is so many reasons why we love aesthetic fashion that we could write a book about it. For now though, we will stick with 10 main reasons why we love this unique fashion style...
read entire article