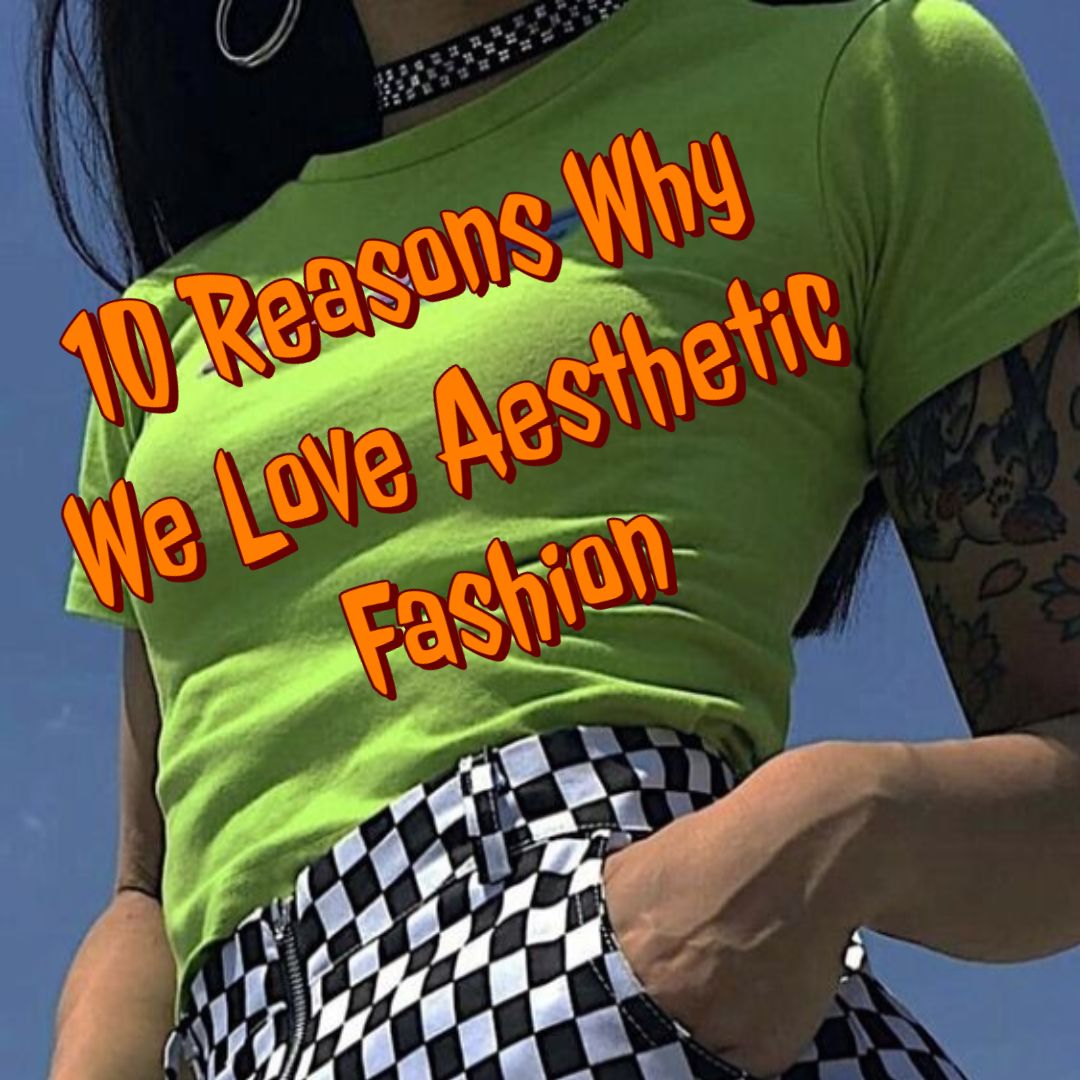 Posted by AllThingsRainbow Team on
---
What is aesthetic fashion? Generally speaking its the fashion the that young generation would describe as aesthetically pleasing. Its the fashion pieces that are bold, unique and usually come with a hint of 80s/90s style. There is so many reasons why we love aesthetic fashion that we could write a book about it. For now though, we will stick with 10 main reasons why we love this unique fashion style...
read entire article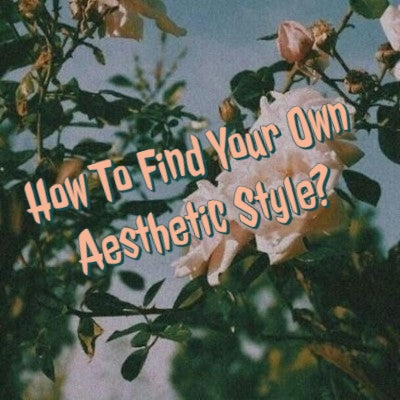 Posted by AllThingsRainbow Team on
---
Would you like to find your own aesthetic style? In this post, we will help you discover it. The very first step in order to finding your own aesthetic style is to take a really good look at what you already have in your wardrobe. You will...
read entire article