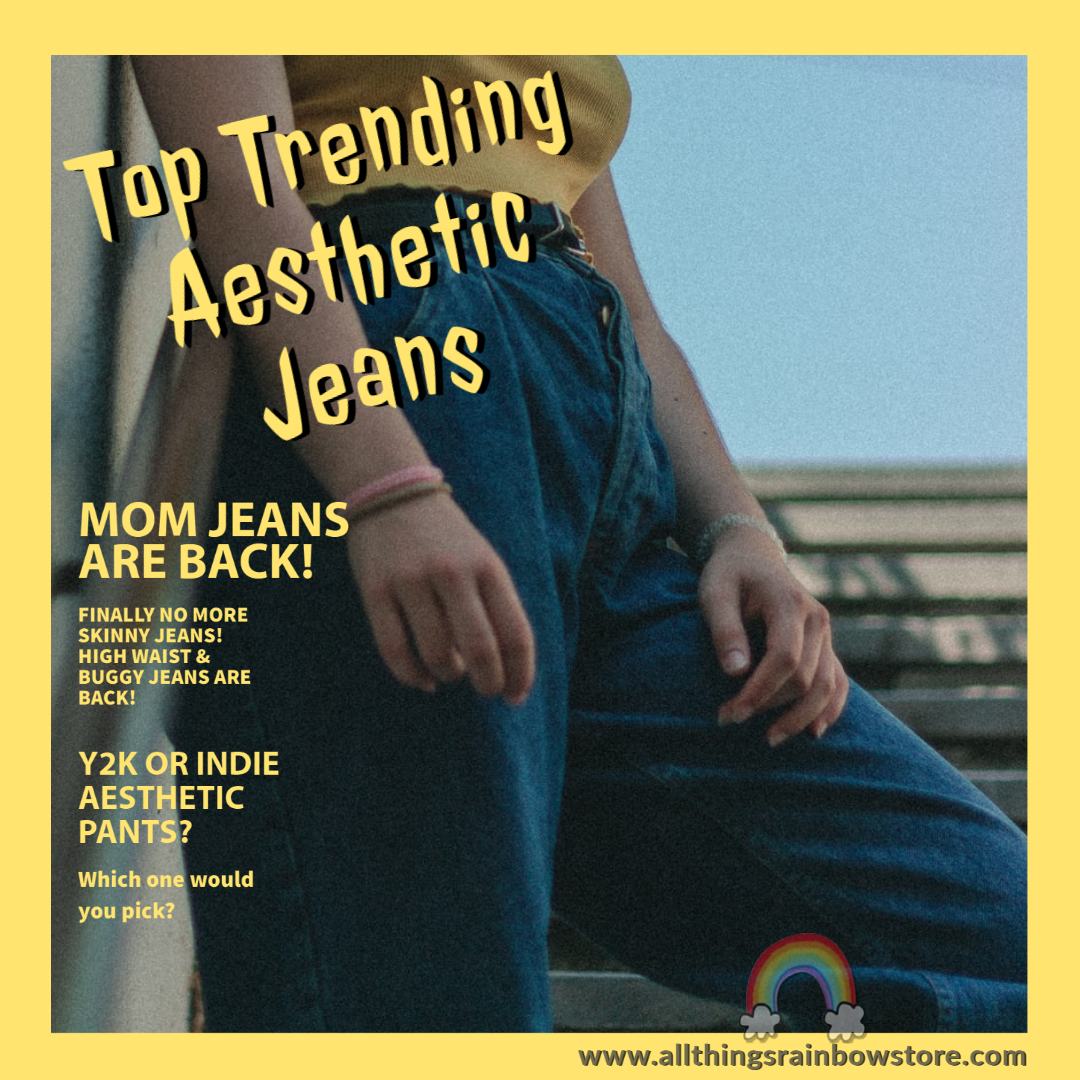 Posted by All Things Rainbow Store on
---
This is why aesthetic pants are trending right now - for the variety and freedom in creating unique looks that turn heads everywhere we go! Discover 90's aesthetic jeans and pants that are trending right now with us! 
read entire article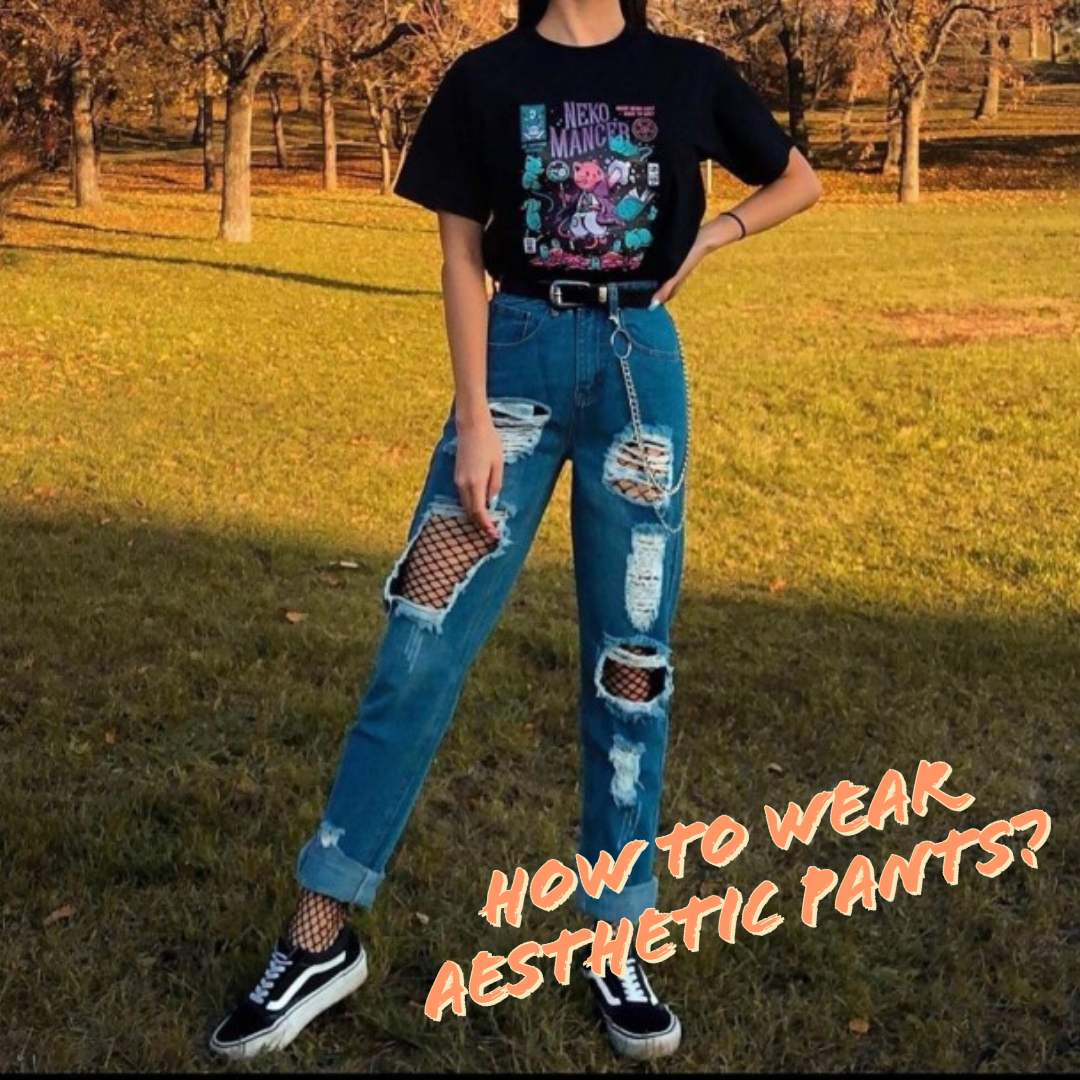 Posted by AllThingsRainbow Team on
---
HOW TO WEAR AESTHETIC PANTS? IDEAS FOR FASHION STYLING Aesthetic Pants + T-Shirt Aesthetic pants combined with an interesting t-shirt are the go to choice for an aesthetic fashion lover. To look good, first try to avoid using many colors and mixtures of different patterns. Go for similar theme clothes like below or sti...
read entire article