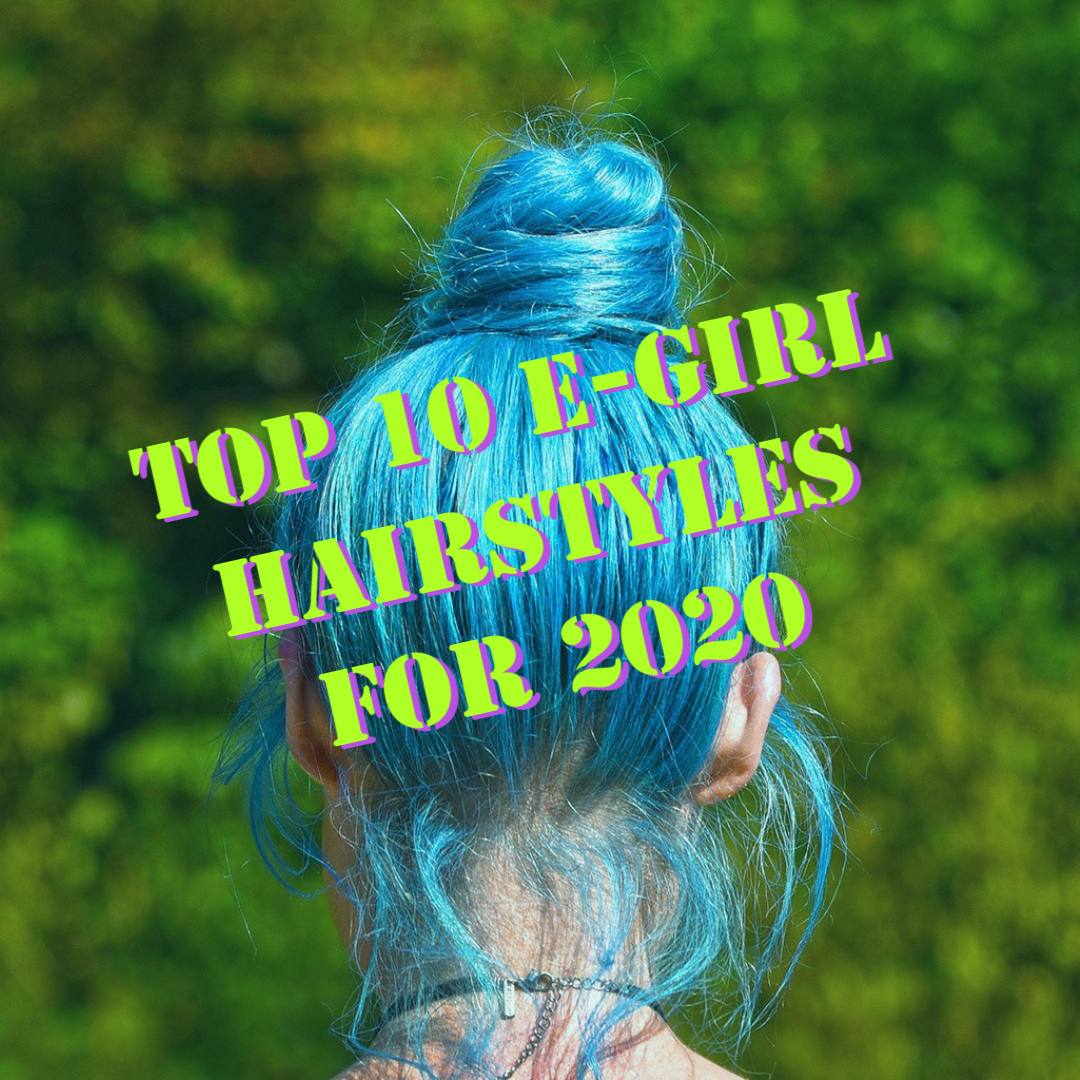 Posted by All Things Rainbow Store on
---
Whether you're an e-girl or you're simply a fan of the aesthetic style, we have shortlisted for you our top 10 E-girl hairstyles that are trending right now. Check out now and get your dose of aesthetic E-girl inspiration!
read entire article
Posted by All Things Rainbow Store on
---
What is an e-girl? E-girl style is mainly inspired by Japanese culture, especially when it comes to  K-pop and anime. Their most recognizable characteristics are colorful, eye catching hairstyles, extreme makeup and unusual outfit combinations....
read entire article