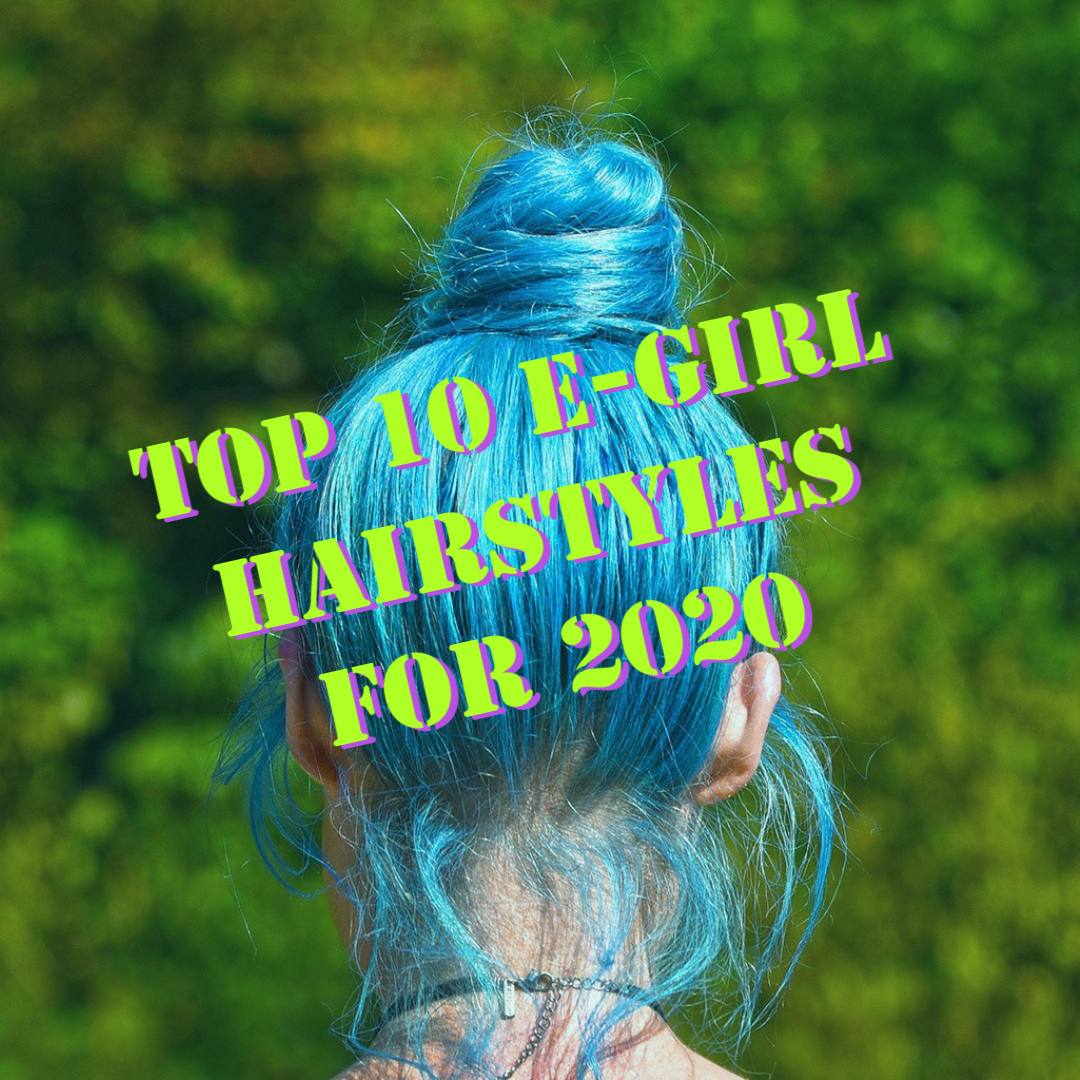 Posted by All Things Rainbow Store on
---
Whether you're an e-girl or you're simply a fan of the aesthetic style, we have shortlisted for you our top 10 E-girl hairstyles that are trending right now. Check out now and get your dose of aesthetic E-girl inspiration!
read entire article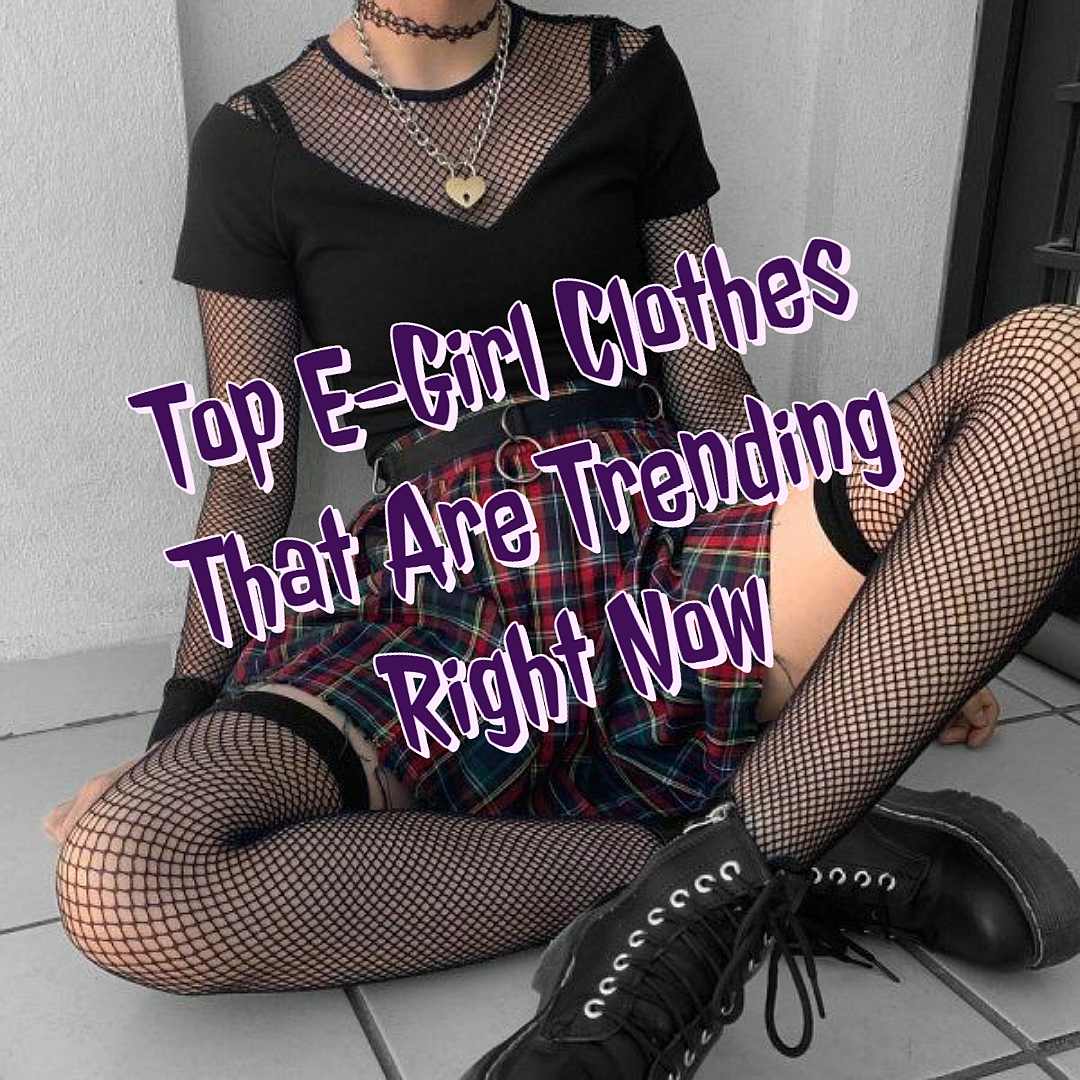 Posted by All Things Rainbow Store on
---
Today the E-girl style has become more popular then ever before. Would you like to look like a new age, electronic girl? Check out our E-girl clothing collection and get your look now!
read entire article