Posted by All Things Rainbow Store on
---
What is an e-girl? E-girl style is mainly inspired by Japanese culture, especially when it comes to  K-pop and anime. Their most recognizable characteristics are colorful, eye catching hairstyles, extreme makeup and unusual outfit combinations....
read entire article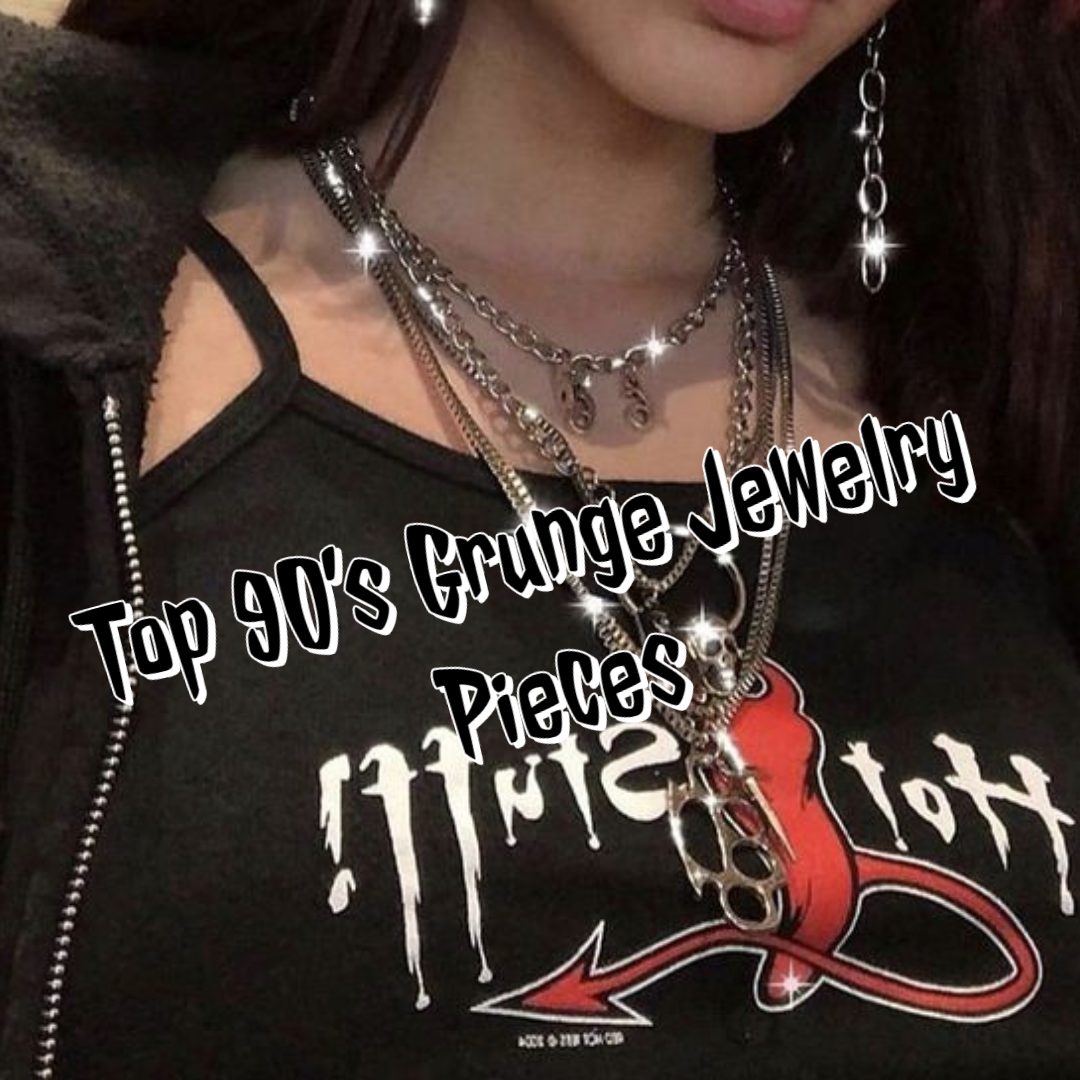 Posted by AllThingsRainbow Team on
---
90's grunge jewelry flourished in the late 1990's in the United States. Since then, it quickly gained it's popularity and permanently found it's place in grunge aesthetic fashion. Aesthetic grunge style...
read entire article