Posted by All Things Rainbow Store on
---
Top rebellious grunge accessories that are trending this year. We've looked into our latest grunge jewelry pieces, bags, belts, socks and iPhone cases and handpicked for you our very best aesthetic grunge items that seem to be breaking all our sales records this season! Check out now!
read entire article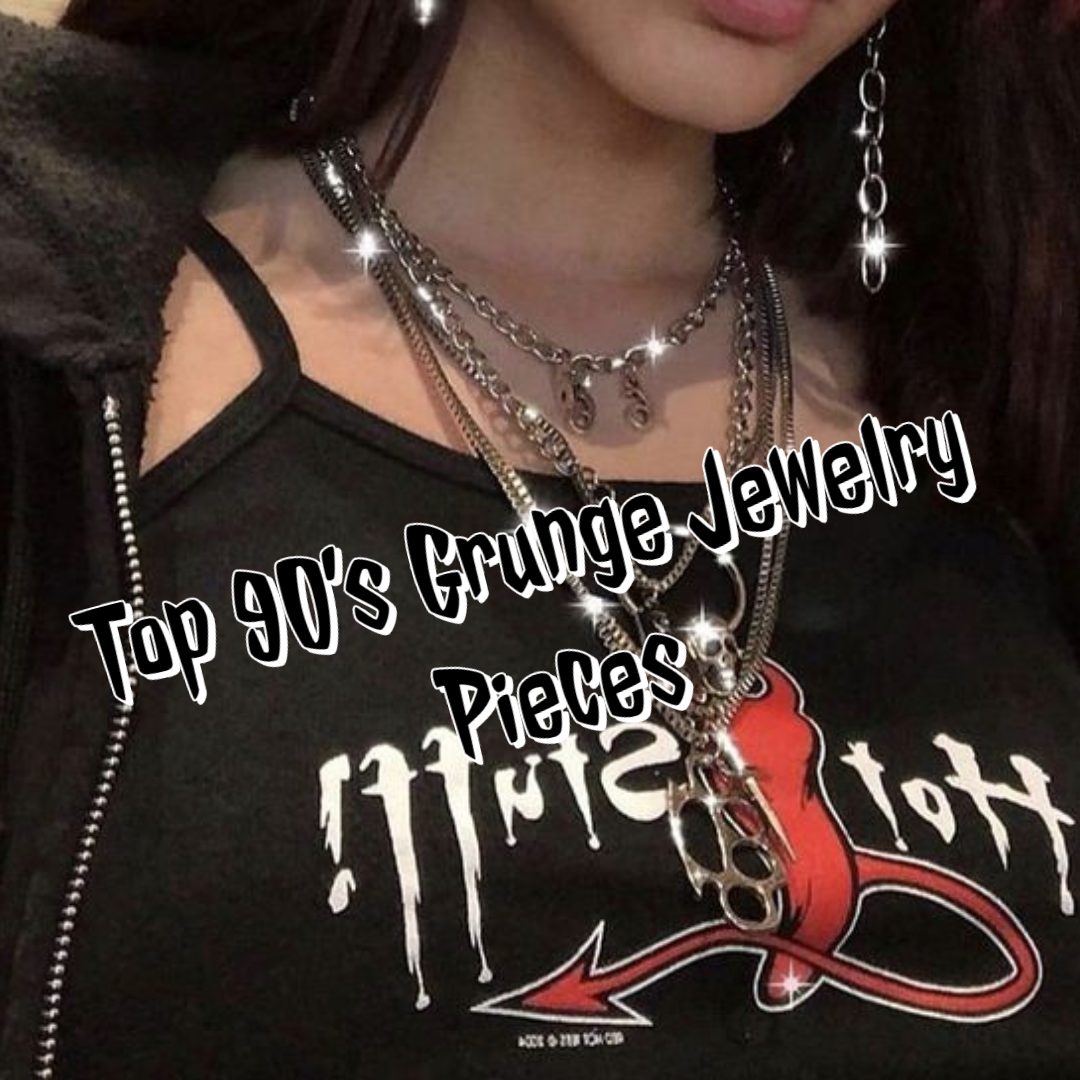 Posted by AllThingsRainbow Team on
---
90's grunge jewelry flourished in the late 1990's in the United States. Since then, it quickly gained it's popularity and permanently found it's place in grunge aesthetic fashion. Aesthetic grunge style...
read entire article