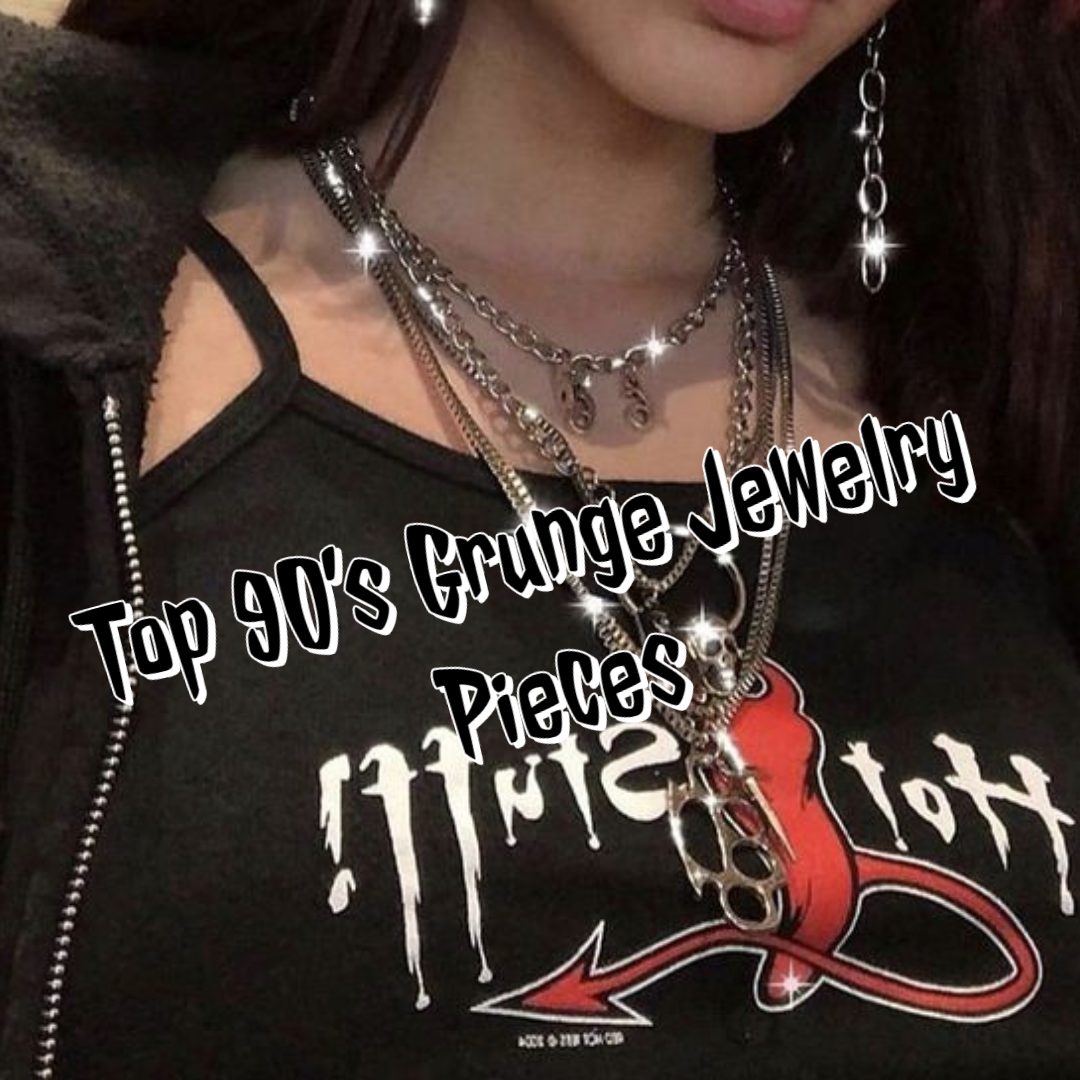 Posted by AllThingsRainbow Team on
---
90's grunge jewelry flourished in the late 1990's in the United States. Since then, it quickly gained it's popularity and permanently found it's place in grunge aesthetic fashion. Aesthetic grunge style...
read entire article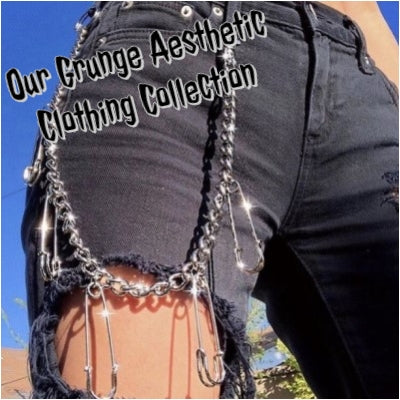 Posted by AllThingsRainbow Team on
---
Our grunge aesthetic clothing collection for 2020 is breaking all our records of popularity. This time we are focusing on grunge aesthetic style with special attention being given to motives of crosses, skulls, black roses as well as new grunge style chokers and earrings...
read entire article