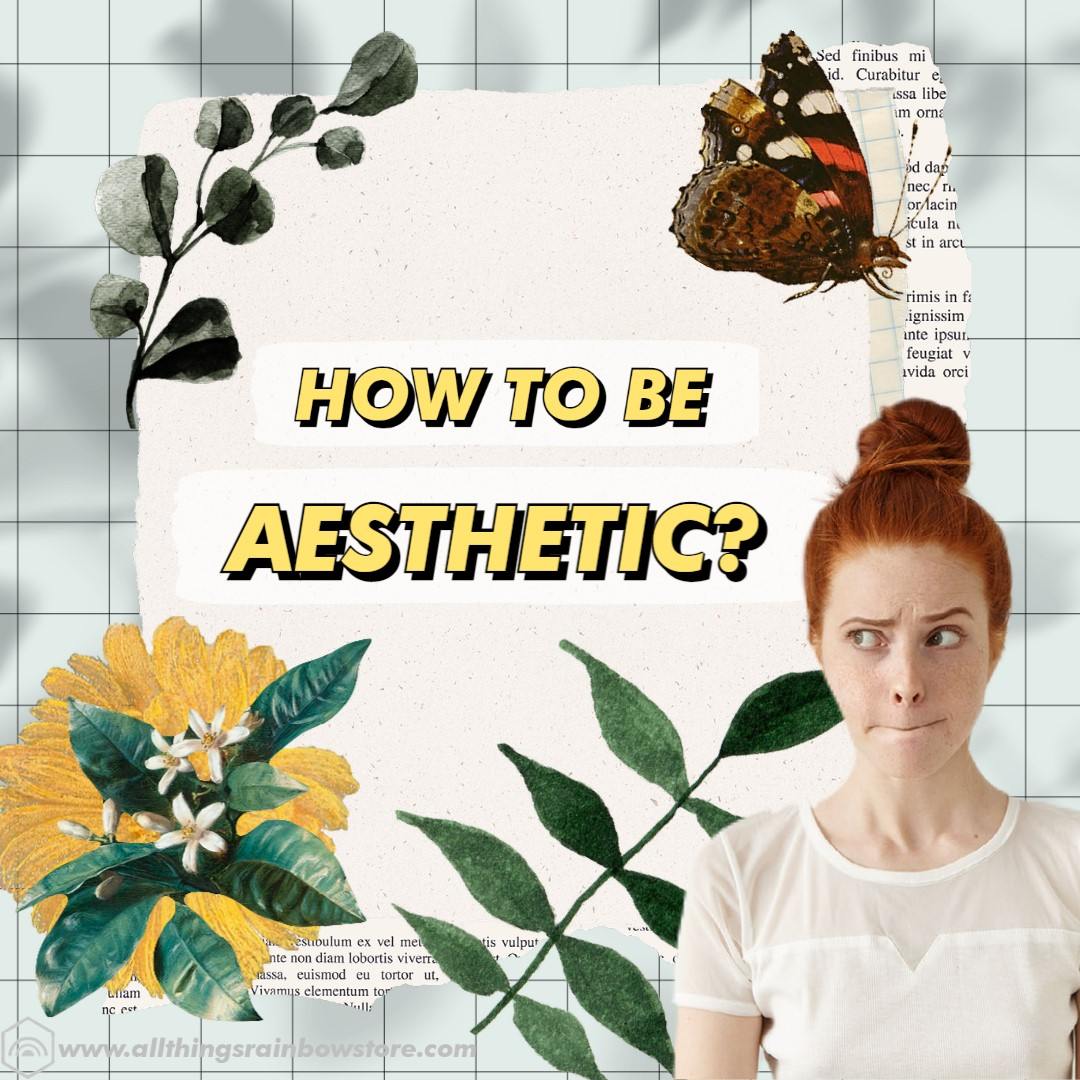 Posted by AllThingsRainbow Team on
---
How to be aesthetic? Finding your aesthetic also doesn't happen overnight. It is something that is being developed and curated over the years. Here is where to start! Check out now.
read entire article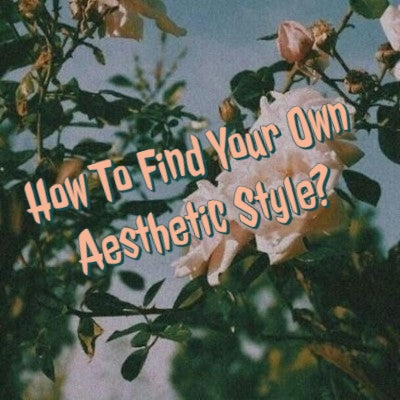 Posted by AllThingsRainbow Team on
---
Would you like to find your own aesthetic style? In this post, we will help you discover it. The very first step in order to finding your own aesthetic style is to take a really good look at what you already have in your wardrobe. You will...
read entire article